We now stock Minew beacons and have the i1, i3, i4, i7 and i8 available. Of particular interest and different in some way are the i1 and i3: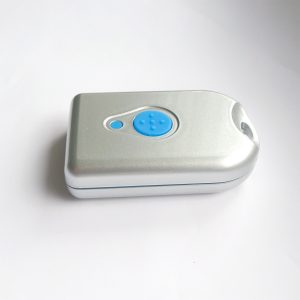 The i1 is a wearable keyfob type beacon. It's the only keyfob type we stock that's Apple certified that also has a larger CR2477 battery. It's also waterproof.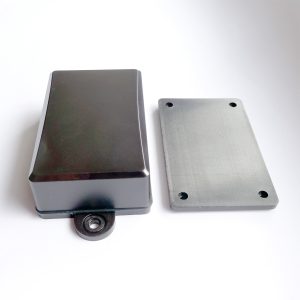 The i3 is a double AA battery beacon with a longer than normal 200m range. It's waterproof, Apple MFi certified and comes with two backs, with and without tags with holes.
We now have several beacons that have an exceptional range so we have created a new Ultra Long Range category.
Related Posts