It has been an enormously challenging time for so many organisations during the COVID-19 lockdown. Many are now scrambling to implement new measures within their business to help safeguard workers health and avoid further disruption and shutdowns.
With Governments worldwide issuing and updating guidance on a regular basis, many businesses are turning to technology experts for practical easy to implement solutions in the longer term fight against the virus.
In recent years, Bluetooth Beacon technologies have been gaining ground in many industries, with the global Beacon Technology market projected to reach USD 1249 million by 2026, at a CAGR of 25.8% during 2021-2026. The technology, in its simplicity, can be deployed in numerous and varied business applications, most recently in supporting social distancing and other compliance measures.
Here, we learn how Bluetooth Beacon technologies, such as BeaconZone CATT, are being deployed to safeguard the health and wellbeing of both employees and customers, and can help get your business back on track.
The Challenge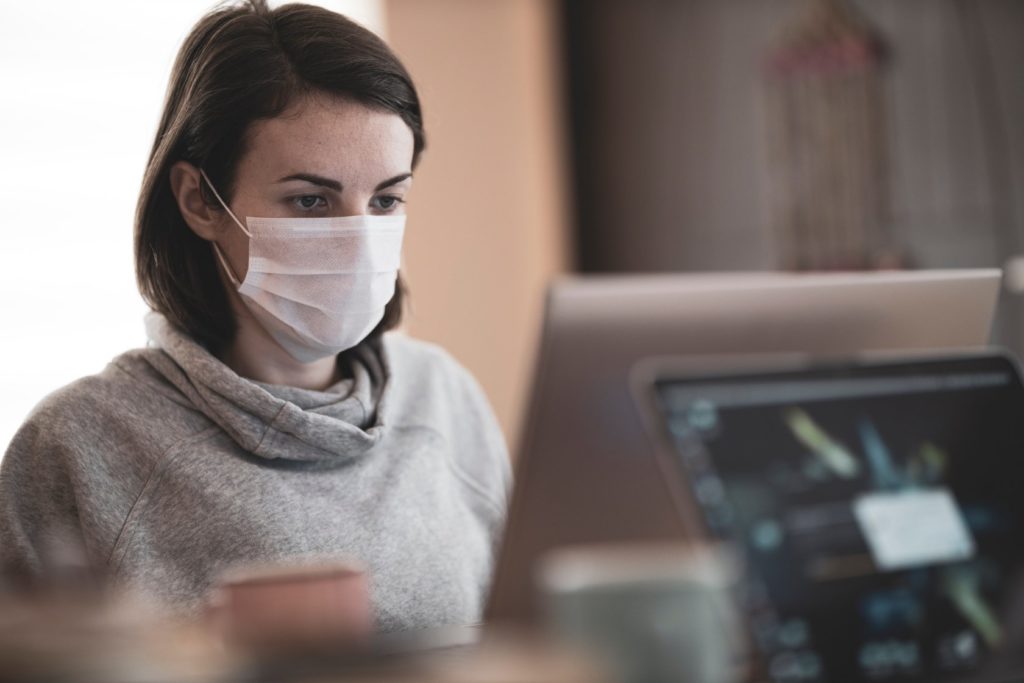 All employers have a duty of care to ensure their workplace is safe for workers to return to, by mitigating risks and implementing Government issued COVID-19 guidance.
Each business will encounter its own challenges in meeting both current requirements and potential needs for renewed restrictions and lockdowns, dependent on business environments, employee numbers, industry and activities. This requires, in many instances, huge shifts in business thinking, models and processes.
There is no doubt that being flexible and open to new ways of working will help make such changes more successful. As well as stringent cleaning and hygiene measures, social distancing is perhaps the biggest challenge, requiring behavioural as well as practical changes and consideration across all aspects of your business.
Installing screens and barriers to physically separate people has its merits but is not, in many circumstances practical, which is why many employers and organisations are turning to alert, track and trace technologies for help.
As well as the extensive guides provided by Government, The UK's Chartered Institute of Personnel and Development (CPID) have several useful tools and detailed guidance to help support your returning to workplace needs.
Bluetooth Beacons to the Rescue
Bluetooth beacon technologies, already widely used in many business applications, from logistics and asset management to location-based gaming, marketing and events management, temperature and humidity monitoring and many more, are a game changer in supporting businesses in their fight against COVID-19, including:
Social Distancing:  Standalone social distancing devices and tracking systems,  such as BeaconZone CATT, provide an easy to implement and practical solution to help and remind your workers to retain social distancing with a range of wearables, including wristbands and lanyards that flash and vibrate when social distancing is infringed. Data collected and synced through management stations empower your managers to effectively monitor, report and resolve repeated infringements and manage and mitigate further risks and non-compliance.
Staff Locating:  Systems such as BeaconRTLS™, previously mainly used in factories and warehouses, are now being used more in COVID-19 Risk Assessments to determine the location of staff and occupancy of buildings. What might have seemed to be an invasion of privacy is now seen as something desirable to help ensure the safety of workers and audit compliance to government and industry-specific guidelines.
Lone Working: There has been an increase in the use of beacons providing touch-free 'check-in' for workers and for SOS. This includes use of gateways to automatically know when a worker has been at a specific locations, full locating systems and control centre systems such as TRBOnet. These systems allow a button to be pressed by the worker when, for example, there's a medical emergency, threat to life or in customer facing scenarios, a potentially abusive situation. Such systems assist in complying with government lone worker regulations as well as provide peace of mind for both the employee as well as the employer.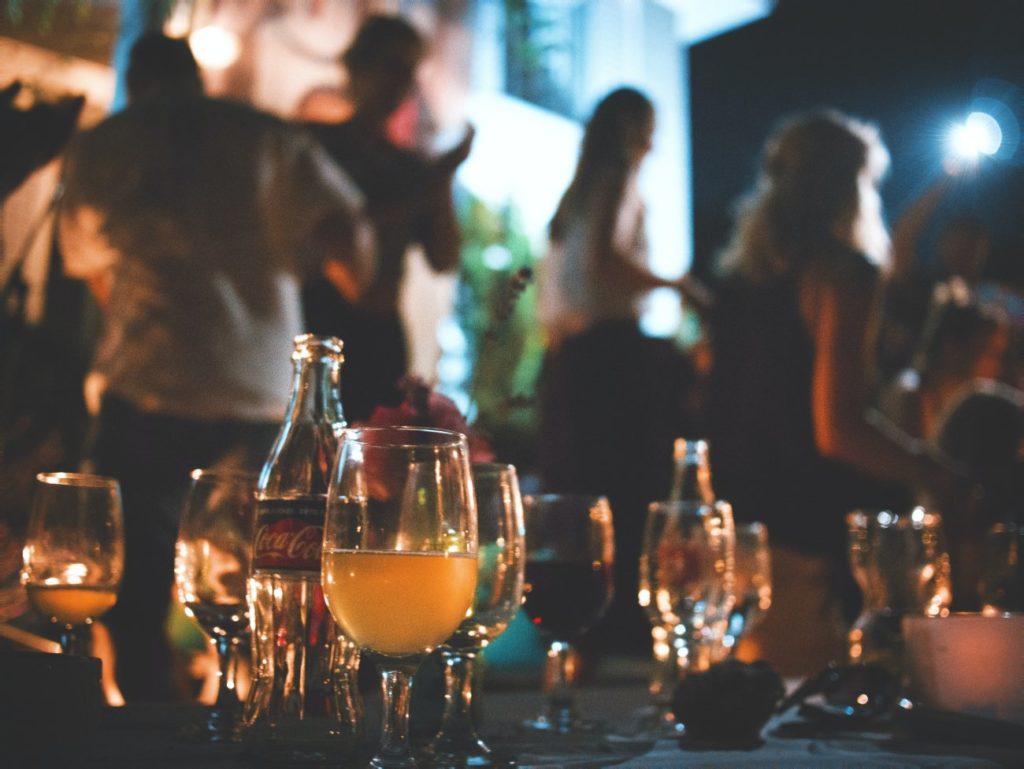 Process Change:  As many businesses are reviewing and implementing new processes to safeguard the safety of their workers and customers, finding ways to make these more onerous tasks more efficient will be critical to business success. A great example is the huge challenges the hospitality industry is facing with cafes and restaurants increasingly adopting beacon technology to identify tables for use in app-based ordering of food.
Benefits of Beacons
Beacon CATT is a standalone Bluetooth solution which can be easily deployed and is scalable for your business. It has been designed to be a one-off investment and requires no additional hardware or WiFi, Ethernet or cellular connection. You can be assured that performance is reliable and data is secured within your own business with ongoing support and help form our expert advisors.
Our solutions are increasing in demand and helping organisations get back to business post COVID-19 lockdown, including:
Enhancing protection against COVID-19
Giving workers confidence in workplace safety
Restoring business productivity and continuity
Being agile to changing compliance needs
Reducing breaches and chance of shutdowns
Tasked with securing social distancing measures within your organisation? Learn more and try our Evaluation Starter Kit NOW!
Related Posts