Most museums using beacons have tended to use iBeacons, a custom app and in some cases proprietary or 3rd party platforms. Instead, a new tour, just opened, is using Eddystone-URL to provide a tour of a victorian pumping station.
The tour is along the Riverside in Cambridge and has been devised by Helen Weinstein, Creative Director of Historyworks in collaboration with Pam Halls, Curator of the Cambridge Museum of Technology.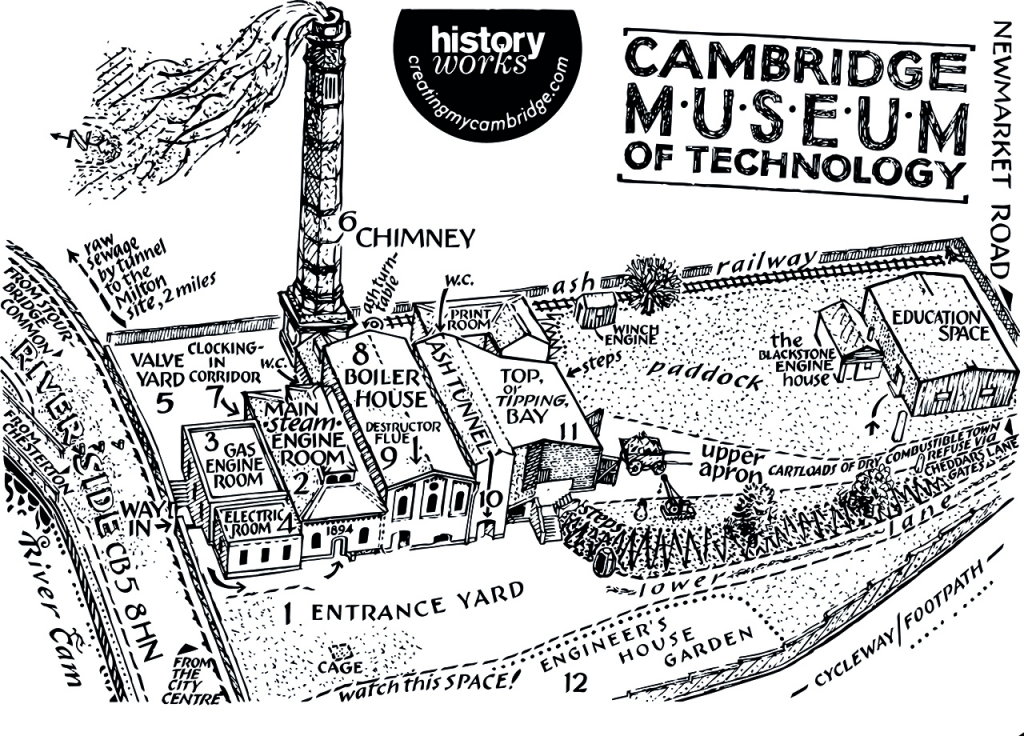 They are encouraging people to use the Physical Web app to discover beacons. There's a  leaflet (pdf) that describes the tour and how to listen for beacons. This is a great example of the Physical Web can be used to easily and economically provide information for a museum tour.
Related Posts