We now stock the ABSniffer 528. It's a USB dongle that scans for Bluetooth devices and reports the data to a USB COM port.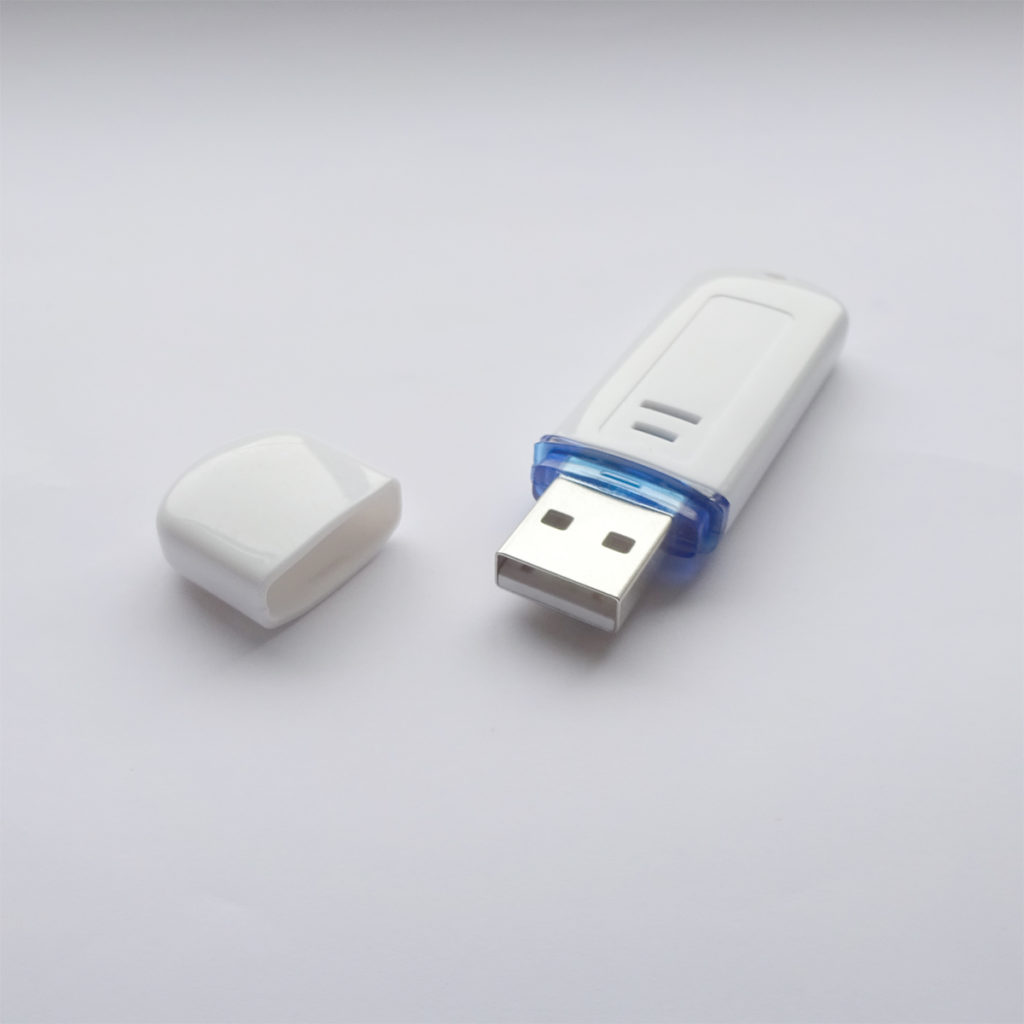 The SBSniffer 528 can detect up to 100 Bluetooth devices per second.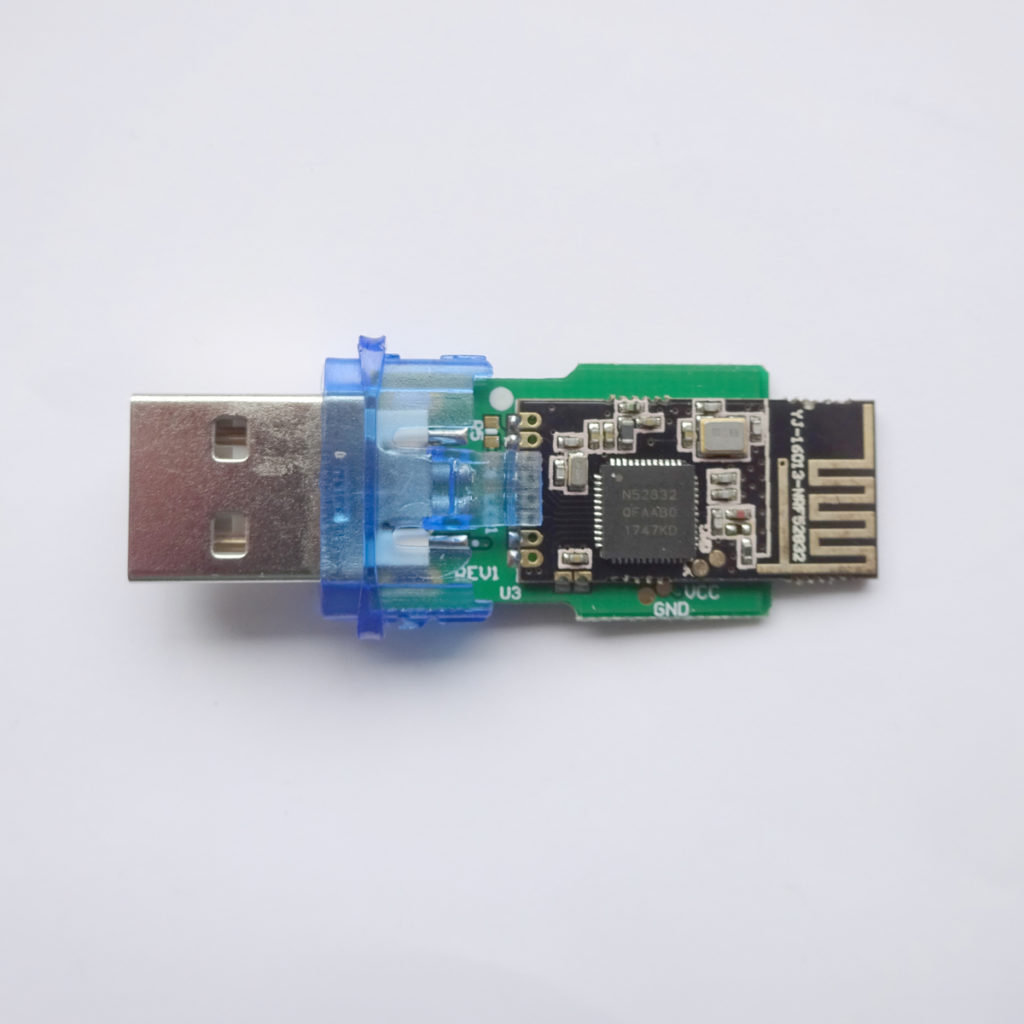 Inside, there's an nRF52832 that can be re-programmed using Nordic tools, SDKs and the J-Link interface.