We have a new range of Kaipule Bluetooth sensors that while intended for OEM alarm systems are stand-alone as regards Bluetooth. They are sensor beacons, sending out Bluetooth LE advertising when events occur.
There's a gas detector, smoke detector, temperature/humidity sensor, water leak sensor, door sensor, PIR movement sensor and remote control.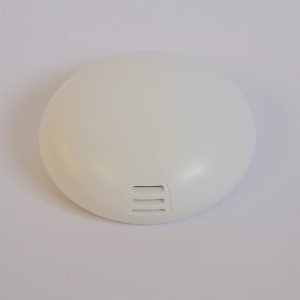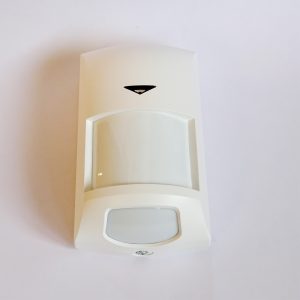 All, apart from the remote control, have a low battery report when the battery is low and a heartbeat every 10 minutes.
The style and functionality of the Kaipule products make them particularly suited to smart building applications.