We now have the i7 Beacon with Eddystone GATT service in stock. It's one of the few beacons that implement the Google's Eddystone Configuration GATT Service. The Eddystone Configuration GATT Service is Google's attempt to create a standard Bluetooth GATT interface for beacons such that they can all be configured with the common apps and web Bluetooth services.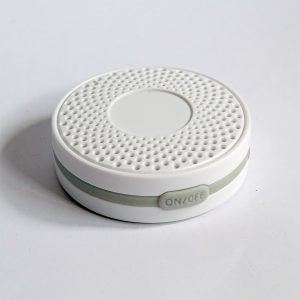 Minew i7 Beacon
Currently, the Nordic nRF Connect app on iOS or Android is the best way of configuring Eddystone Configuration GATT Service beacons as it knows about this type of configuration. Alternatively, you can use the web based Eddystone Beacon Configuration using Web Bluetooth to access a sub-set of the settings: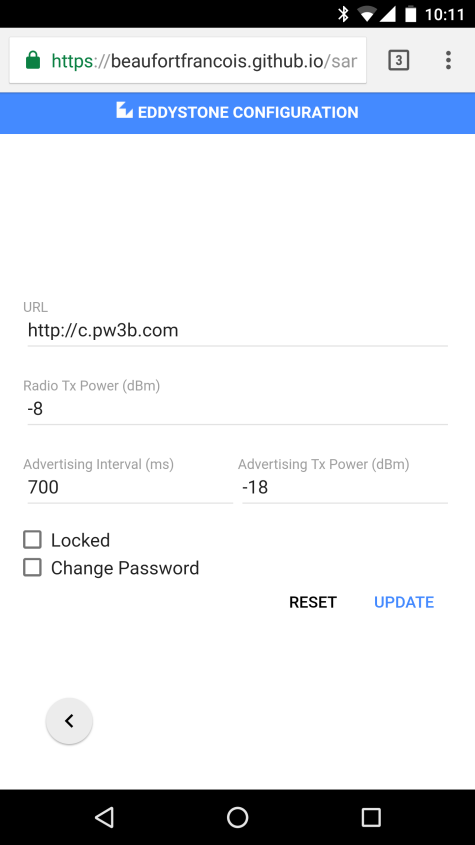 The i7 advertises Eddystone-URL pointing to the web based Eddystone Beacon Configuration for quick and easy initial configuration.
Related Posts