Sensoro have added some new IoT related devices to their existing range of beacons. The new Alpha range consists of a Space Node-4AA beacon, a Base Station and new Commander software:

The Space Node-4AA talks to the Base Station via a long range (5Km) low power WAN. Each Base station can support thousands of Space Node-4AA nodes: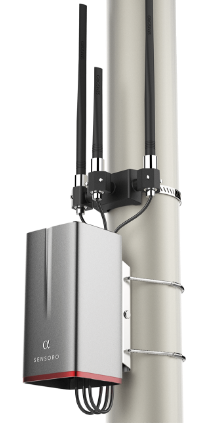 The nodes have temperature, humidity, accelerometer and ambient light sensors and work as iBeacon/eddystone beacons with a range of up to 80m: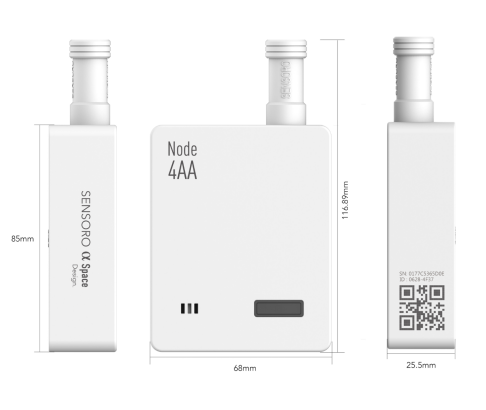 The commander software provides for sensing, monitoring and remote device management:
We will stock the Alpha range in due course.
Related Posts