Beacons in Life Sciences
Our beacons are being used to track items in hospitals and the location of dementia patients. The more innovative and far-reaching scenarios involve the use of sensing rather than location. We have found the main problem for practitioners is that while there are Bluetooth fitness devices, sensor beacons, wearable beacons and even ways to add specialist sensors to beacons, there's no obvious way to collect and analyse the sensor data, particularly when this data is noisy and complex. We help with these problems, providing multiple ways to record sensor data and extract insights via the latest AI machine learning techniques.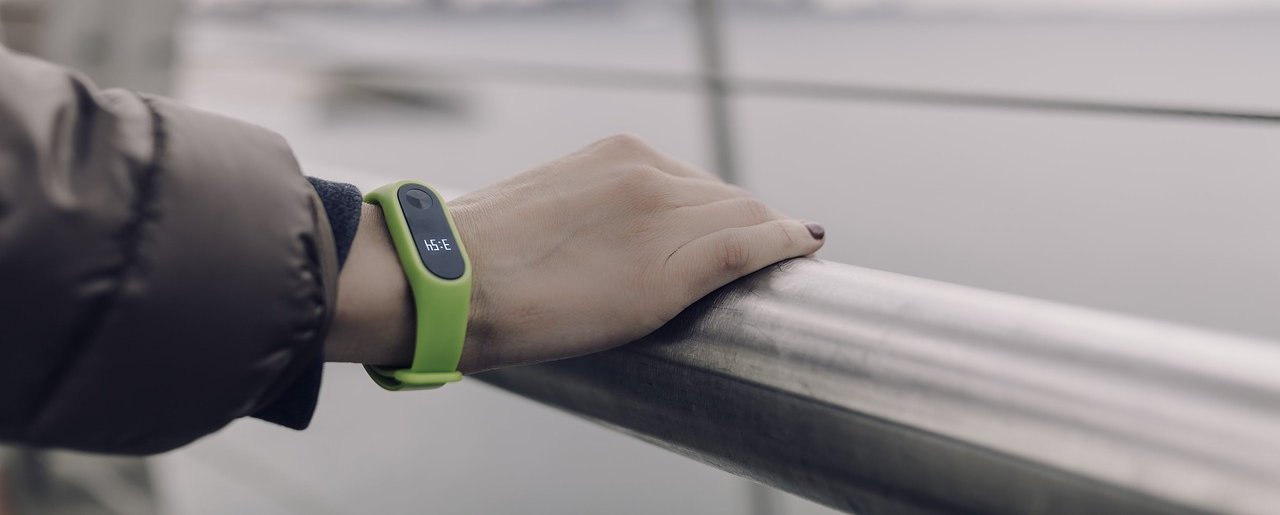 The premise of most scenarios is that measuring one or more quantities can be used to detect, classify or predict. For example, measuring a person's movement might allow you to detect they are unstable and likely to fall soon. Detecting motion and heart rate might allow you detect a mis-match between the two and detect a heart condition. Analysing raw movement data might allow you to classify sleep patterns or, in a different realm, allow for optimisation of technique in competitive sports.
The analysis of sensor data sometimes requires complex software to analyse seemingly hidden patterns. It's difficult, if not impossible, for humans to design such software using the traditional ways of creating rules and algorithms. Instead, we use AI machine learning to learn from the data to create neural network models. We then arrange for you to use these models via servers, in desktop applications or in mobile apps to provide for seemingly super-human forecasting, detection and classification.
Get Started
Engage our consultancy to assess feasibility and formulate a solution. We then work with you in subsequent stages to collect, store, analyse and visualise data.
More Information