We have a new range of Sato beacons in stock: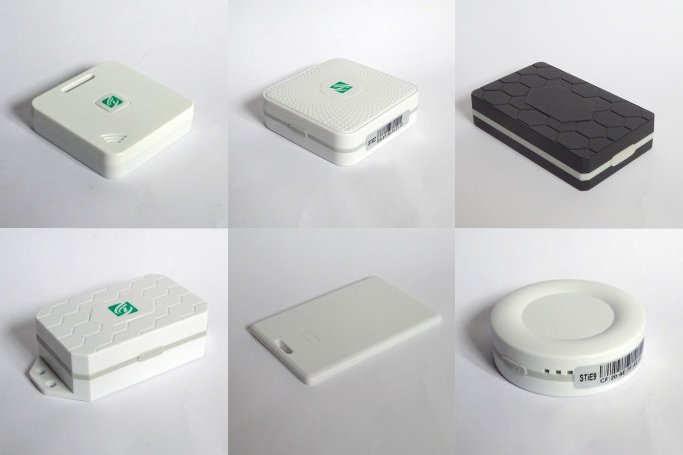 Most, except the sensor beacons, are waterproof to IP67. All the beacons can be configured to advertise multiple channels at the same time including iBeacon, Eddystone UID, Eddystone URL, Eddystone TLM, sensor (where available), acceleration (where available) and device info.
Sato beacons use the button in an innovative way. Instead of going OFF, the button long press is detected for SOS type scenarios. The beacon is instead turned off using the configuration app or programatically via your custom app.