Nordic Semiconductor, the manufacturer of the System on a Chip (SoC) in most beacons, has published the latest online issue of Wireless Quarter Magazine. It showcases the many uses of Nordic SoCs.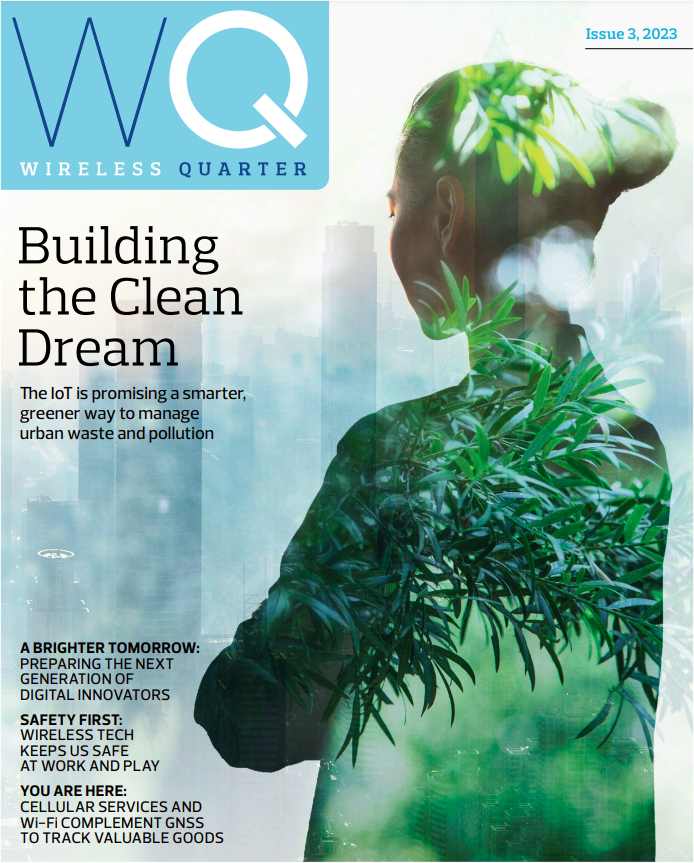 The latest issue of the magazine highlights the use of the same Nordic SoCs in the following Bluetooth solutions:
A wearable that provides walk cueing for people with Parkinson's disease
A new Casio watch offers 16 hour battery life with non-stop GPS
An electric jet board offering wireless remote control
Industrial Monitoring devices that detect equipment issues
An asset tracker that operates on harvested indoor light energy
An orthopaedic sensor that improves post-surgery patient outcomes
There's an in-depth article on the 'The Internet of Medical Things' explaining how this will transform healthcare. An article on 'Building the Clean Dream' describes how IoT is promising cities a smarter way to manage the growing challenges of waste and pollution. A feature on 'Safety First' shows how the safety industry is using wireless solutions to protect us in our homes, at work and while we play.