Fielddrive provides machines to manage event visitor flows, providing fast checkin. They also supply the BEACONEX system where wearable beacons track the attendee journey throughout an event allowing show organisers to collect and analyse this data and learn about different aspects of the event.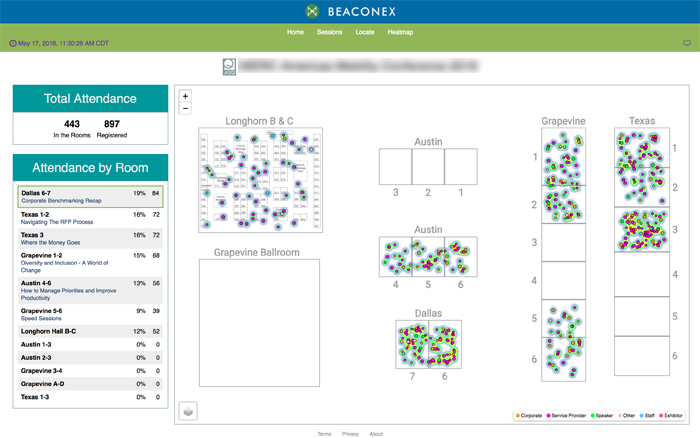 For more information, visit the Fielddrive blog post What Are Benefits of Beacon Technology for Events?
We have added Fielddrive to the Beaconzone Solutions Directory.
Related Posts