We often get asked what's the best iBeacon? Unfortunately, there is no one best beacon for all scenarios. It depends on your particular project and business requirements. Having said this we have some favourites based on specific characteristics:
Best for Price: TON9108 – Well built, Apple MFi certified beacon.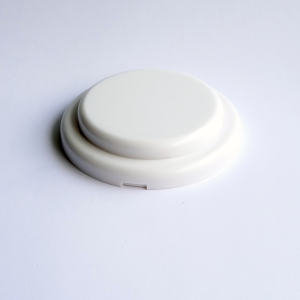 Best for Features: iB003N – Waterproof, large easy replaceable battery, long range, accelerometer, ultra long range and sensor variants.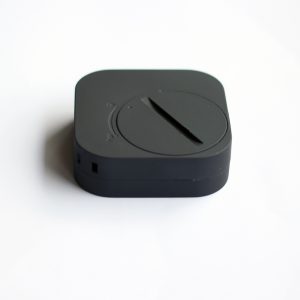 Best for Battery Life: SmartBeacon-AA and SmartBeacon-AA Pro – Allow use of 4x AA batteries. Use lithium AA batteries for 7+ year battery life (also depends on settings).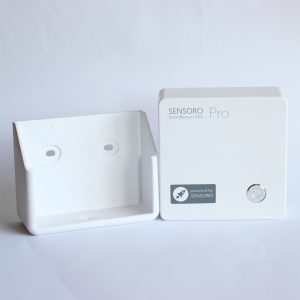 Best for Setup App: Minew range – Minew's latest BeaconPlus range (those supporting both iBeacon and Eddystone) provides the best in class app.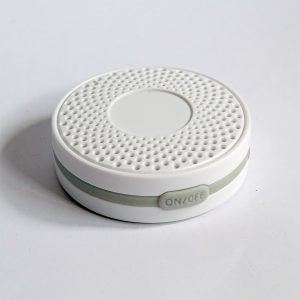 View our complete range.