There's a new in-depth article at PC Mag on how Carnival use beacons, based on Bluetooth and NFC, on cruise ships. As the article says, "it provides an excellent case study in how to use technology to enhance your customer's experience".
The beacons are branded as 'OceanMedallion' and allow:
Guests to unlock their stateroom
Guests to pay for drinks or items in shops
Guests to play in the casino
Housekeeping staff to keep track of whether or not the stateroom is occupied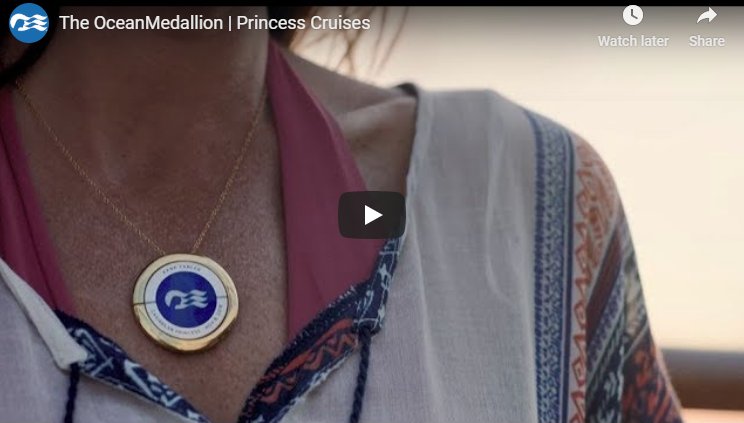 7,000 sensors throughout each ship detect the beacons and 4000 interactive portals provide information for guests. A mobile app can also be used that can help navigate about the ship and find fellow passengers.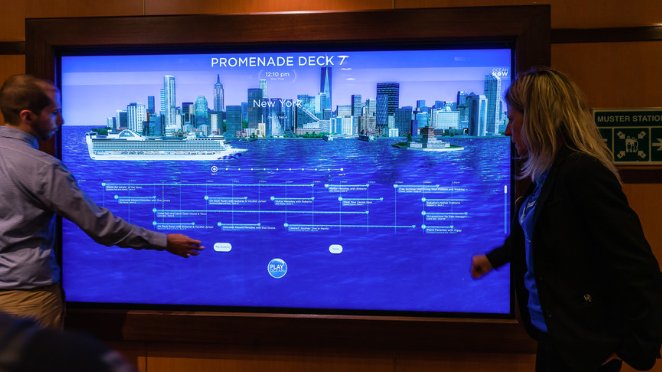 Beacons provide a way to eliminate friction in the passenger experience. The software system uses edge devices to perform operations close to where the user has been detected so as to reduce latency and network traffic. Nevertheless, the system attempts to centralise data so as not to replicate information.
The system provides Carnival with lots of useful data on guest preferences, transactions (for billing) and preferred areas of the ship. Aggregated information might be used to determine heavily used areas (for maintenance), pinch points and redundant areas of the ship to feed into improvements to the ship.
Read about Beacons in Hospitality
Read about Beacons in Visitor Spaces