There's new research from Pukyong National University, Korea on Bluetooth Beacon-Based Mine Production Management Application to Support Ore Haulage Operations in Underground Mines.
The system uses apps and tablet PCs to provide efficient operation of an underground mine loading-transport system. Bluetooth beacons are attached to major loading points and crushing sites and a tablet PC is mounted on trucks that records the time Bluetooth beacons are seen and the location of the truck.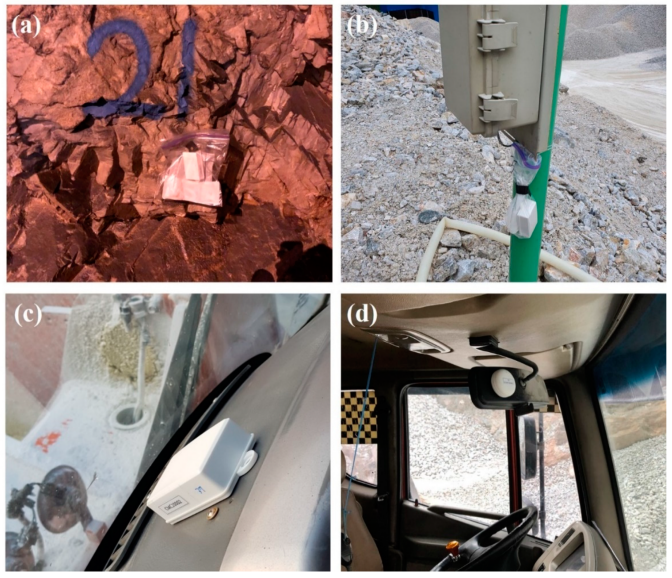 The research was performed in a limestone underground mine in Jeongseon, Korea. It involved 16 loading areas, 4 dumping points and 20 major transport routes.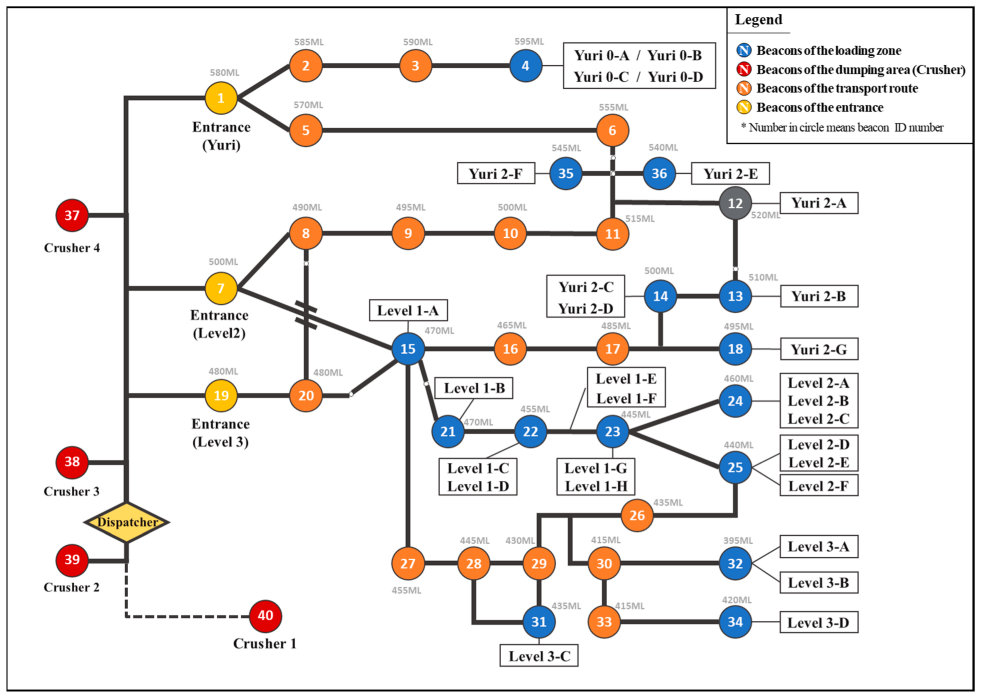 The app outputs maps, information and voice guidance regarding location when receiving signals from Bluetooth beacons installed at the major points in the mine.
Bluetooth was used because of ease of installation, easy maintenance, no external power requirement and good battery life. The Minew i3 was used because it's waterproof, works across a wide operating temperature, has a long range and the AA batteries are larger than coin cells so last a lot longer.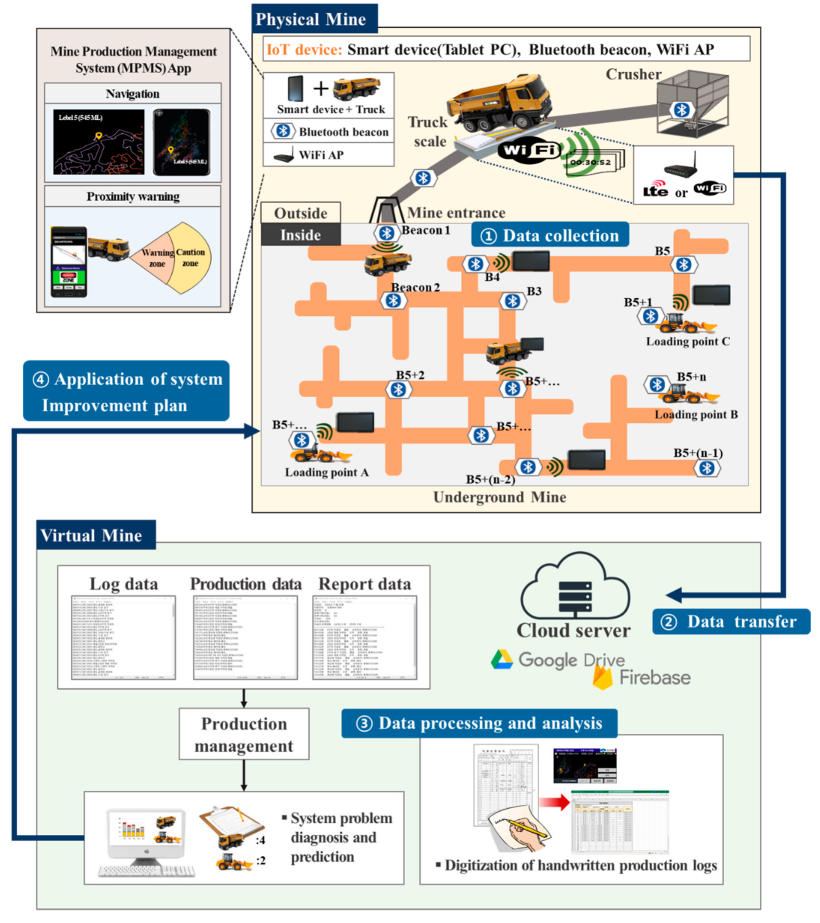 The beacons had to be set to maximum power (4 dBm) and transmit often (every 200ms) to allow the tablet PC on the fast-moving truck to receive the signal from the Bluetooth beacon. Wifi was used to transfer data to a central system.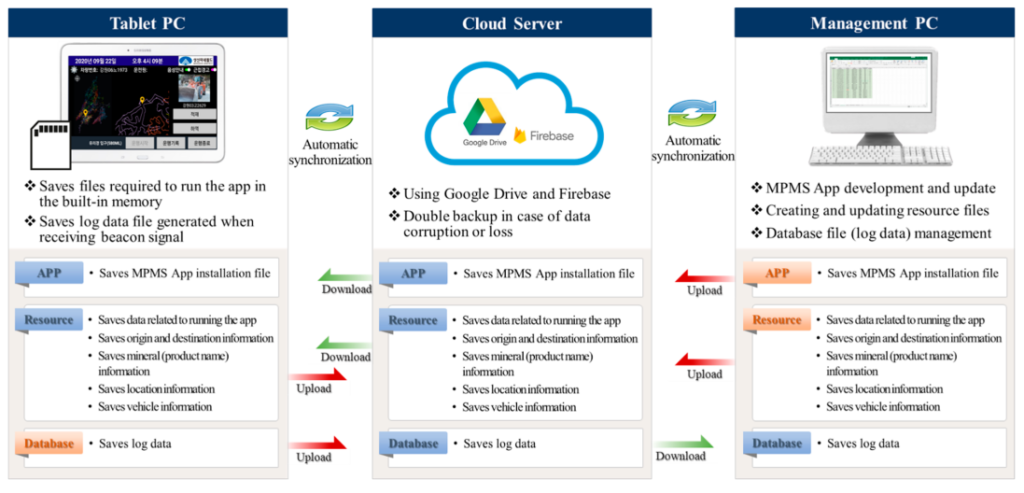 The researchers identified how the Bluetooth system can easily cope with future changes in loading zones and expansion of the system. It provided automatic reports that previously had to be created by hand which wasn't easy in an underground mine.
While the use is innovative, the system and architecture aren't that different to systems employed above ground. We would have liked to see Bluetooth mesh beacons used that would have negated the need for Ethernet/WiFi connectivity in the tunnels.