We now have the INGICS iGS03E Bluetooth to Ethernet gateway in stock. This differs to the iGS02E in that it includes Power over Ethernet (PoE) without having to have an external PoE splitter.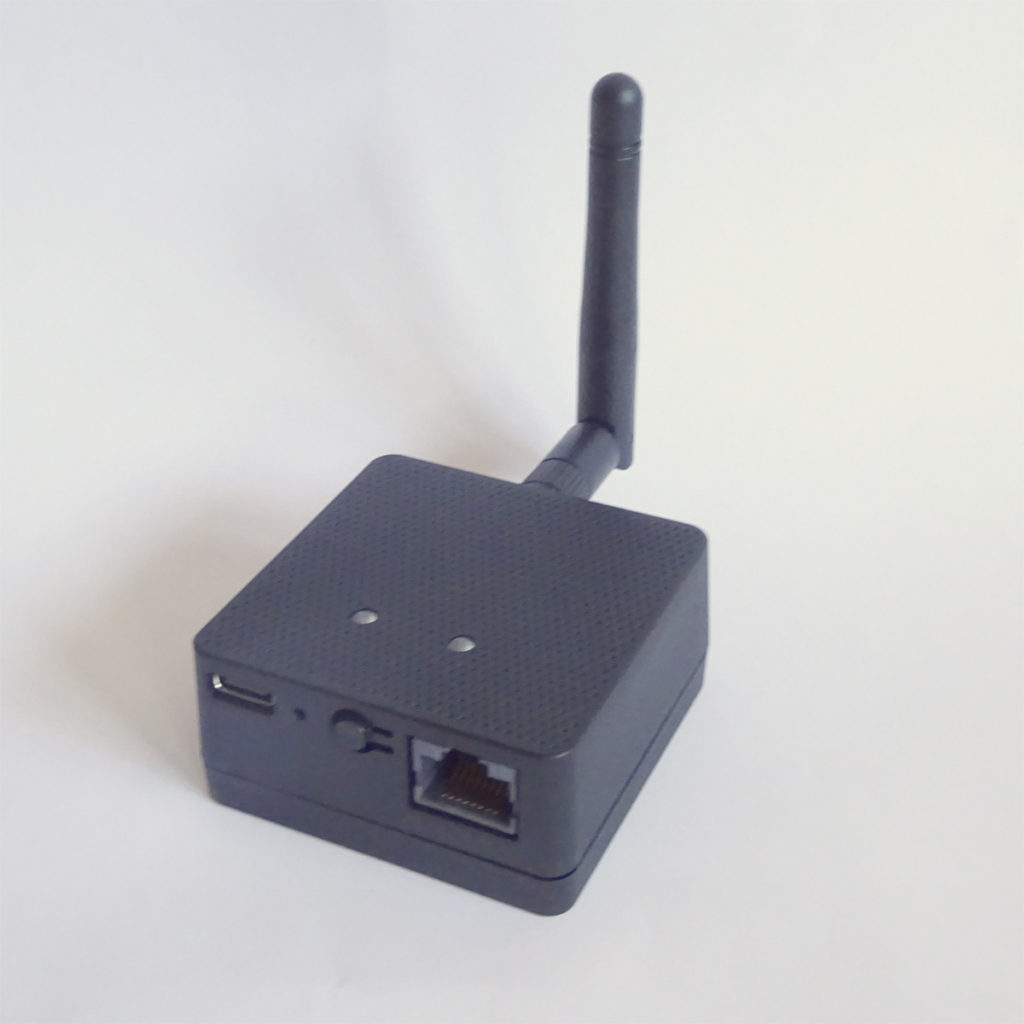 Gateways look for Bluetooth LE devices and sends their advertising on to a server via TCP, HTTP(S) or MQTT including AWS IoT. If you use with sensor beacons, this provides a quick and easy way to provide for IoT sensing.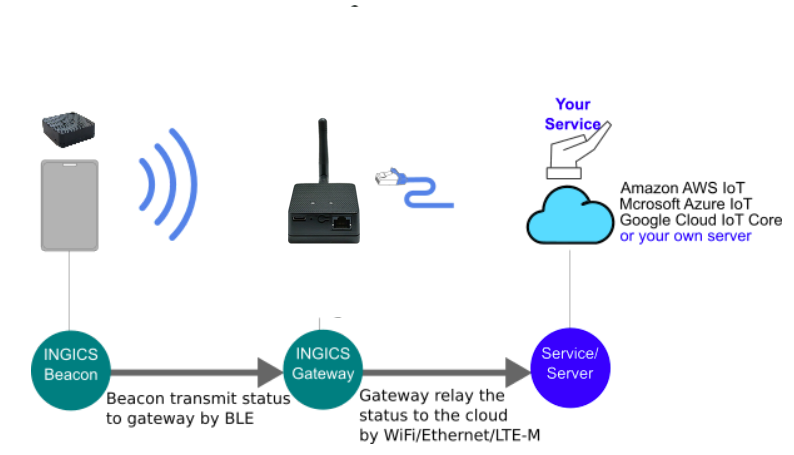 The iGS03E is one of the first gateways to also support Bluetooth 5 in Long Range mode (LE Coded PHY), although very few advertising devices support this yet.
Compatible with BeaconServer™ and BeaconRTLS™.