OmnIoT SoftHub is a way of creating IoT edge applications quickly without any programming. It runs on Raspberry Pi hardware (2, 3, 4, or Zero/W) and detects iBeacon, AltBeacon, and EddyStone beacons 'out of the box'. The authors have told us they are interested in integrating other Bluetooth sensor types.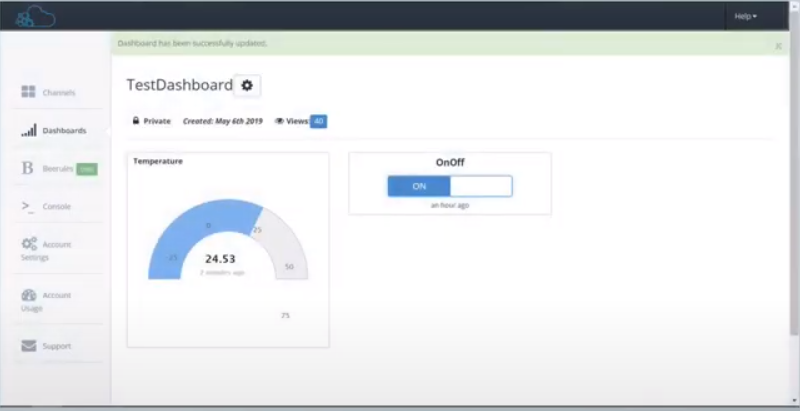 The platform allows sending of data to many 3rd party MQTT brokers. It logs data to internal or attached storage and can also decode data into a variety of data formats. Thresholds can be created to cause events, for example, sending alarm emails or SMS messages direct from the platform itself.
It's free for personal use and one-off company projects. It only needs to be licensed if you are going to re-sell it as part of a solution.
For more information, read the FAQ and explore the YouTube channel.