We have two new beacons in stock in the INGICS range: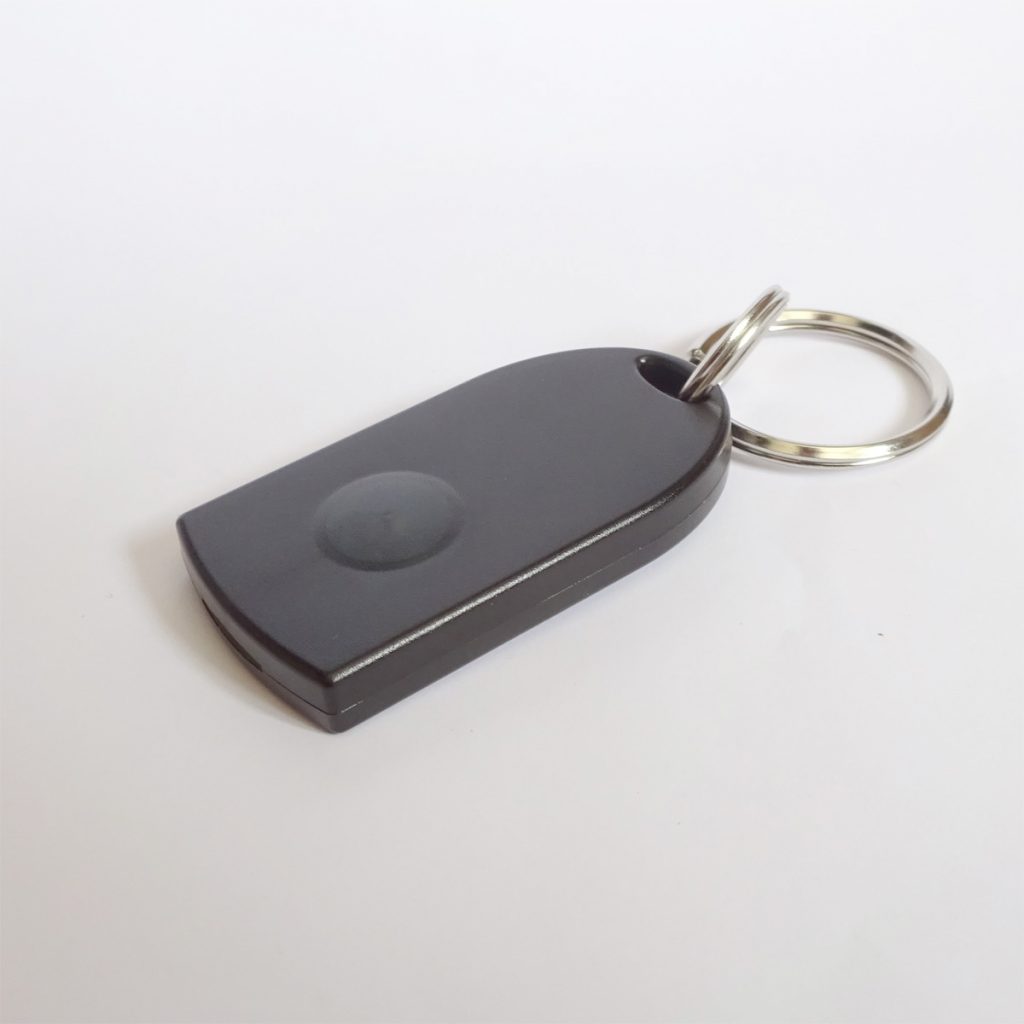 The iGS04 is a new keyring/keyfob style beacon only 6mm thin. It advertises continuously and the button is used to change a value in the advertising data.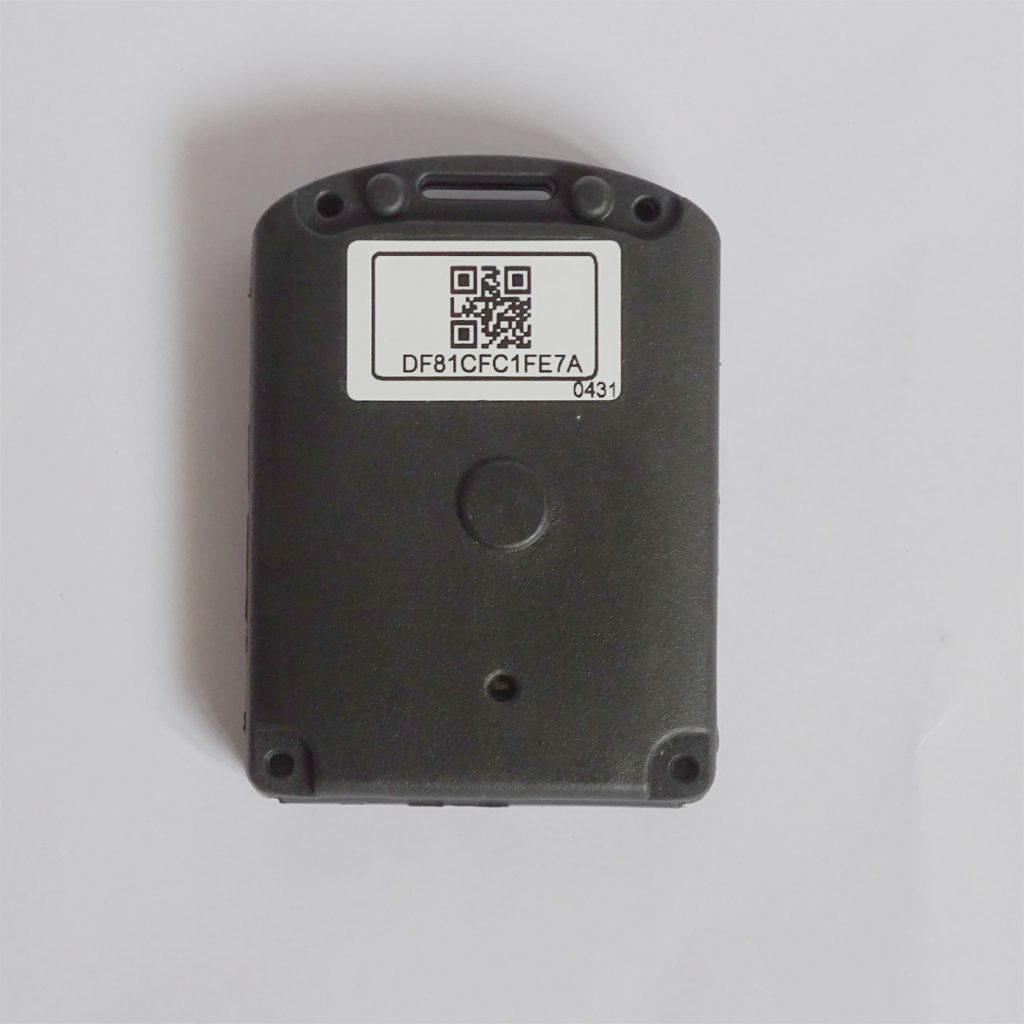 The iGS01 is similar to our other iGS beacons except it has no sensors other than the being able to detect the button press.
These Bluetooth beacons are not iBeacon nor Eddystone beacons. The advertising data is instead wholly used for sensor data. You will need an (your own) app or gateway to scan and obtain the advertising data.