Karl Wachs, author of the pibeacon plugin for indigo domotics Mac-based smart home software, has a new release on GitHub that includes many INGICS and Minew sensor beacons on our web store.
Indigo domotics provides complex conditions and advanced scheduling via an intuitive interface. The detection of Bluetooth sensors greatly expands the capabilities of the system.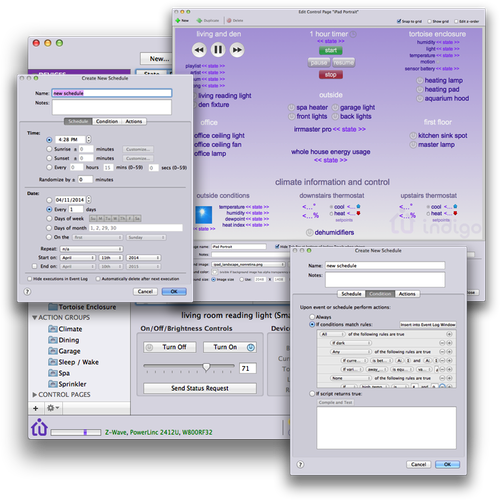 The plugin tracks iBeacons using multiple Raspberry Pis. Sensor data is read and sent to a variety of output devices.
The use of the system isn't just limited to the smart home. The system can be used in offices and industry SMEs to provide for arbitrary sensor based detection and triggering.
Please note BeaconZone only supplies Business to Business.