Most beacons come with 3M double sided stickers that allow them to be fixed to walls. However, over time, these can become detached. If you want beacons to stay attached for a long time, want to make theft more difficult or need a better fixing for rough environments then you will need to look into screw fixing.
The Smartbeacon AA Pro has a holder and includes flat head screws: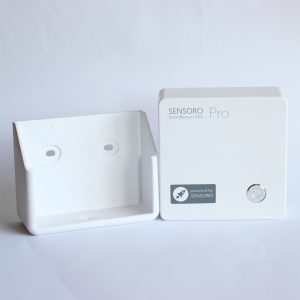 The long range Minew i3 has two screw holes, screw fixings and a sticker: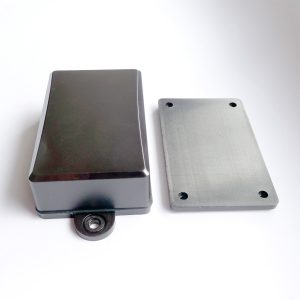 The W905 has screw holes (but no screws):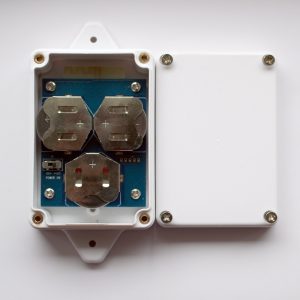 The long range TON9118 has two screw holes and screws: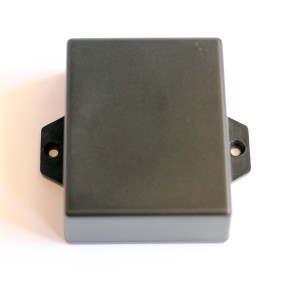 Some of our customers use the holes to instead fix with plastic ties. This also works with smaller beacons that have lanyard holes at the edge of of the case: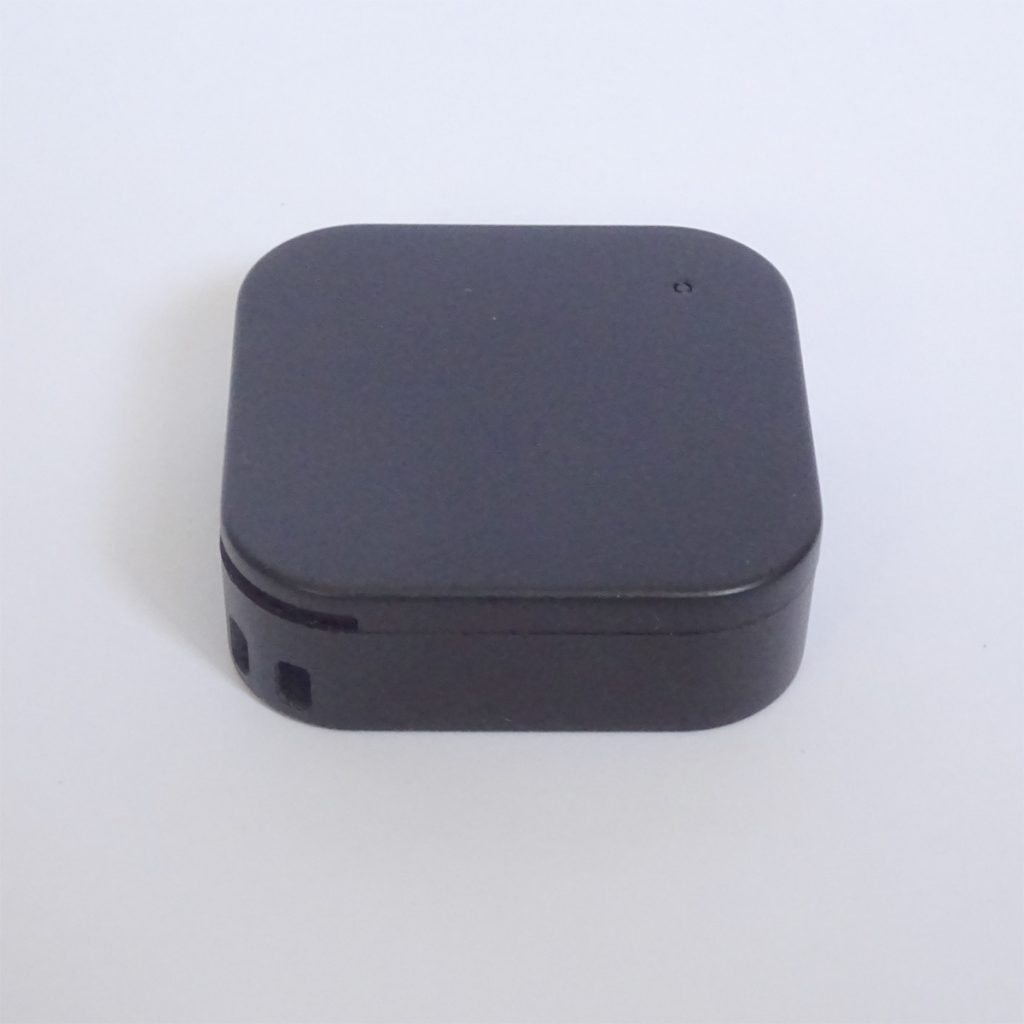 One final option is to put beacons without screw holes inside another object or behind something. However, make sure that the intervening material isn't metallic otherwise it will shield the signal.