James Bayliss, a final year industrial design student at Loughborough University, has designed a smart mobility aid that uses beacons. It's allows people with dementia to live safely in their own home for longer.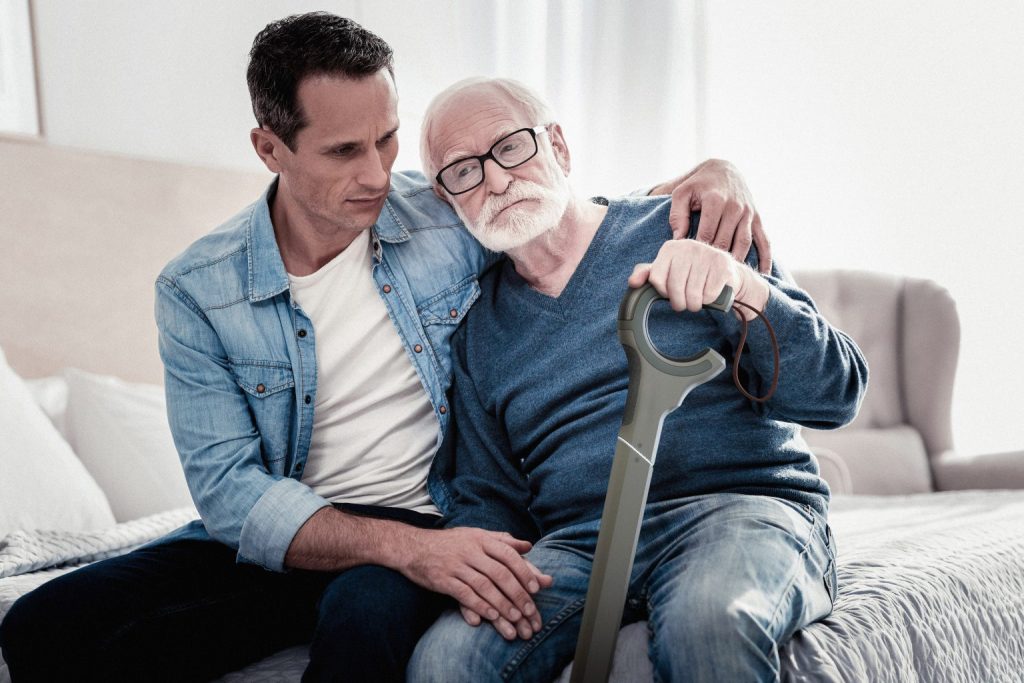 The system, called 'AIDE', comprises of a walking stick that works with Bluetooth beacons situated around the home.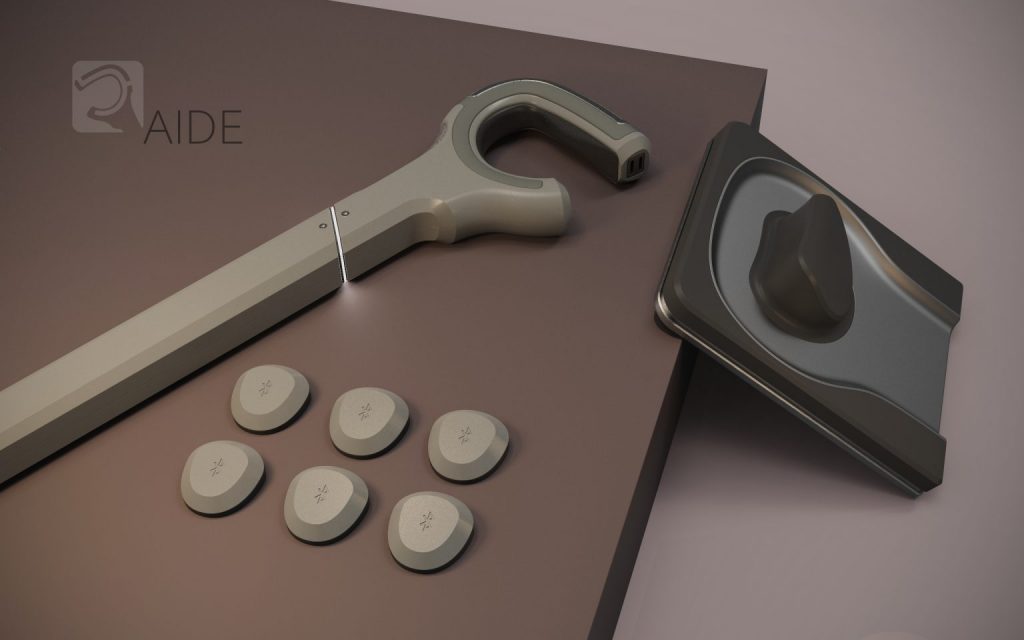 It tracks the person's movement and uses machine learning software to detect behaviours and actions that are out of the ordinary. The system also provides reminders to the person to help re-orient them if they have a confused episode.