Bluetooth iBeacons are increasingly being used with fleet tracking. An example is Geotab who claim to be:
"World's leading connected vehicle company, helping businesses leverage data to better manage and track their fleet".
GeoTab has IoX extensions that extend the capabilities of their system.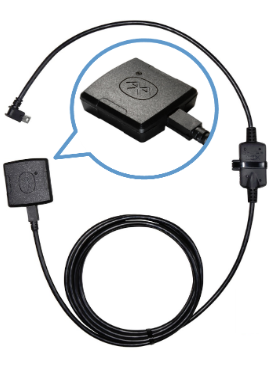 One such extension is IOX-BT which monitors beacons attached to tools and equipment. This allows the system to be used to improve asset utilisation, reduce misplaced equipment, boost productivity, reduce operational costs and improve on-time delivery.