Following on from Google to Stop Serving Android Nearby Notifications, today we have retired EddystoneCMS.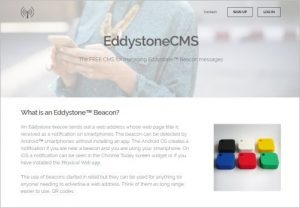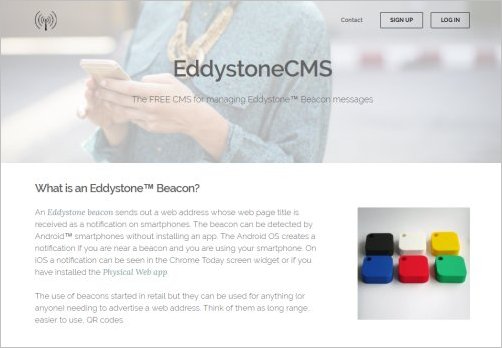 If you want to use beacons for marketing you now need to have an app that listens for iBeacon or Eddystone advertising. In some ways this is better than the discontinued Nearby notifications. For marketers it is more:
Reliable – Google's mechanism wasn't 100% reliable
Transparent – you can more easily diagnose problems when it doesn't work
Accountable – you can collect many more metrics
Flexible – a beacon can trigger anything the smartphone can do rather than just a web site
However, this is at the cost of requiring the user to install an app. Marketing using beacons is best retro-fitted into existing apps rather than within marketing specific apps for which you will need a large incentive for consumers to install.