We previously supplied solar beacons. These are beacons with a rechargeable battery topped up via a solar cell.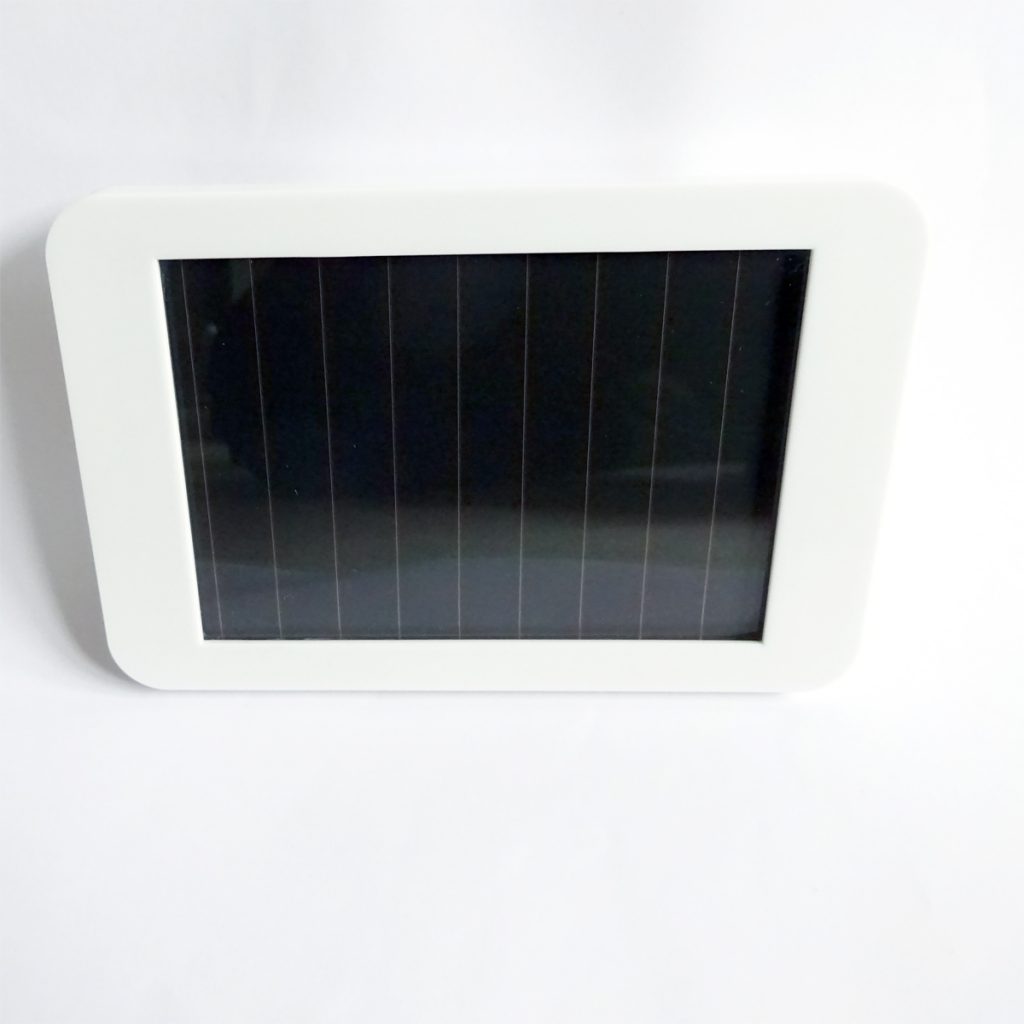 Solar beacon's weren't popular and all the models we supplied are no longer manufactured. Some specialist solar beacon companies, whose models we didn't supply, have also stopped selling beacons. So what happened?
Solar beacons seemed attractive in that they offered the prospect of not needing to change batteries. They weren't that much more expensive so price wasn't the reason for poor takeup. Instead, we believe these were the reasons:
Solar beacons were always the dumbest of beacons. The features in advanced beacons, such as sensors and advanced settings, never made their way to solar beacons. If you needed these features then the solar beacon wasn't suitable.
While you didn't need to change the battery because it was flat, the rechargeable battery still had an inherent lifetime of about 10 years. Given that some beacons' batteries can last up to 5 years, the solar advantage wasn't that great. Replacement batteries also cost considerably more than non-rechargeable.
Solar beacons with glass solar cells were much more fragile causing them to be more likely to be damaged in transit and use. The solar cell also needed to be kept clean which was a problem in some situations.
The rechargeable batteries in beacons tended to be LIR2032. Lithium rechargeable batteries suffer from non-use and once flat cannot be used. Beacons in storage required their batteries to be replaced.
In summary, solar beacons have too many problems that, on balance, outweighed what was a less than expected increase in battery life. For next generation self-powered beacons look to Wiliot who power beacons via energy harvesting. Instead of batteries, they use supercapacitors but even these have limited life.