There's an interesting post by Eirik Midttun on the the Nordic blog on Bluetooth Beacons in the Rijksmuseum.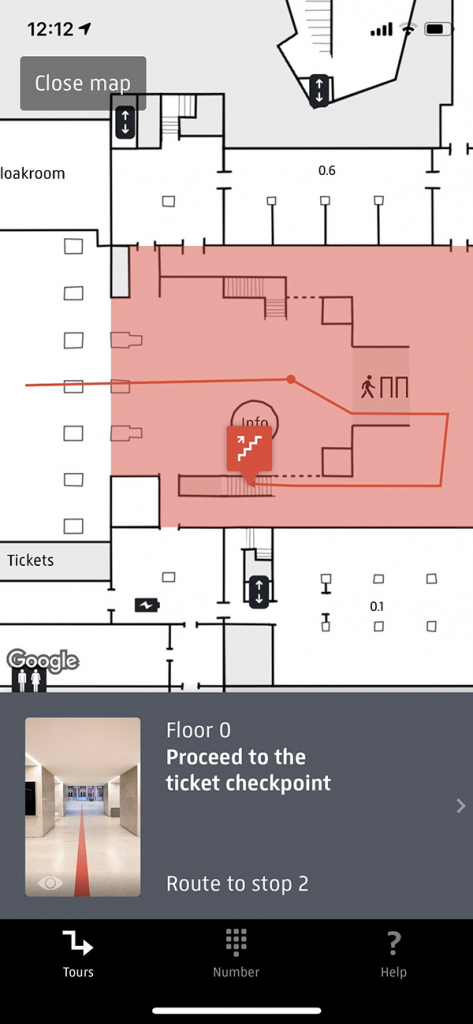 BeaconZone's very first solutions were apps for museums so we know a lot about the possible problems. Eirik comments that the app could be improved as it took a while to detect it was in a new room. He questions whether the beacon advertising was too long. If he was running on iOS, he could be correct. View our article on Choosing an Advertising Interval. If he was on Android it's more likely that the Bluetooth scanning period and/or time between scans was too long.

Museum apps also tend to suffer from connectivity problems. If the connection was cellular rather than WiFi it might have been taking time to fetch the information associated with the beacon. It's recommended to have some kind of caching content strategy for museum and visitor space apps where the best user experience is if the app can work offline.
Read about iOS and Android Apps
Read about our development Services