We have two new thin beacons in stock. The Meeblue U1 and UL1 are only 4.8mm x 45mm x 25.5mm and weigh only 7g.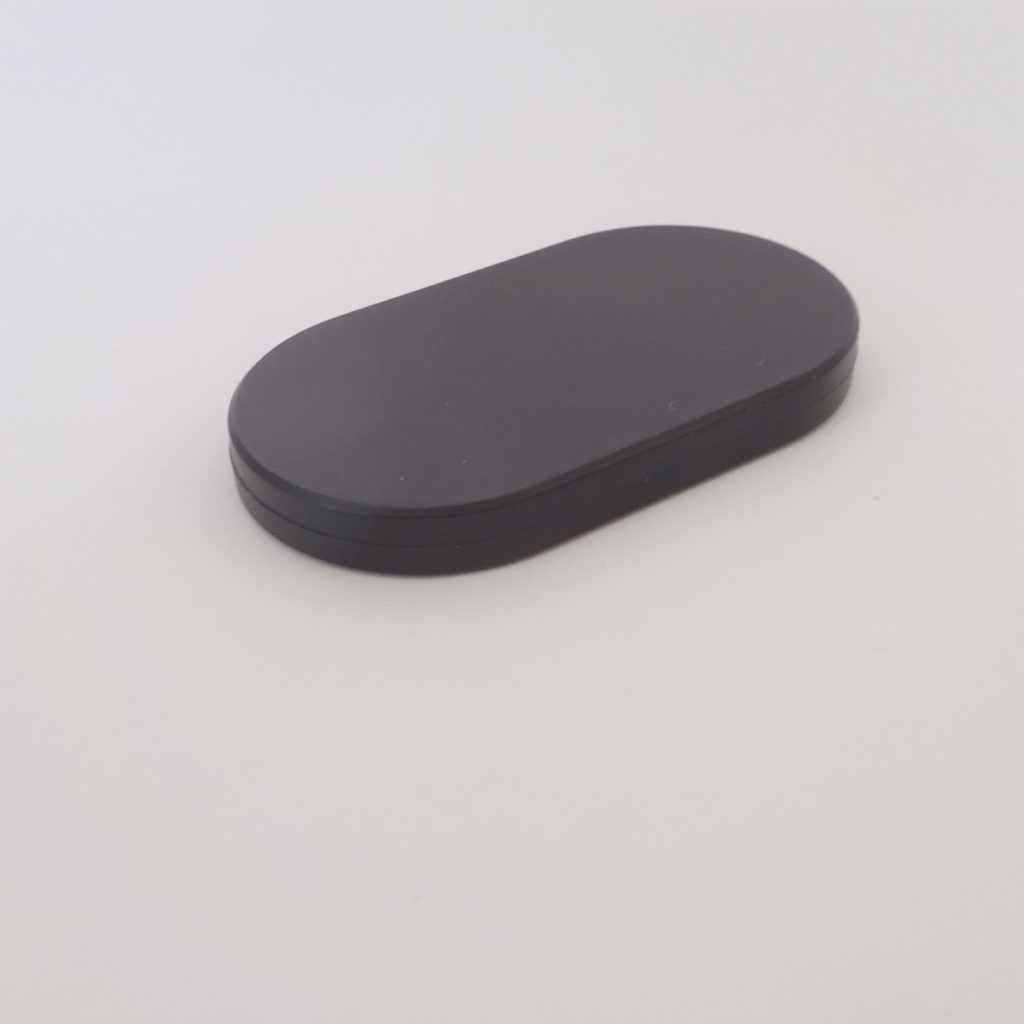 These beacons are similar to the iB001M in that they are particularly suitable for wearing by humans or animals. These new models have twice the battery power of the iB001M and use the more battery efficient Nordic Semiconductor nRF52 series system on a chip (SoC).
An accelerometer can be used to provide for motion triggered advertising. The accelerometer is only used for motion triggered broadcast and has adjustable movement threshold. They can also be set up to only advertise when the button is pressed. Advertising can be iBeacon, Eddystone UID, Eddystone URI or user defined. In addition, the UL1, has a light sensor that can be set up to cause the beacon to advertise when it's either dark or light.