Digital signs can be found inside retail stores, shopping malls and increasingly at transit locations and even on the street. A growing number of digital signs use Bluetooth beacons.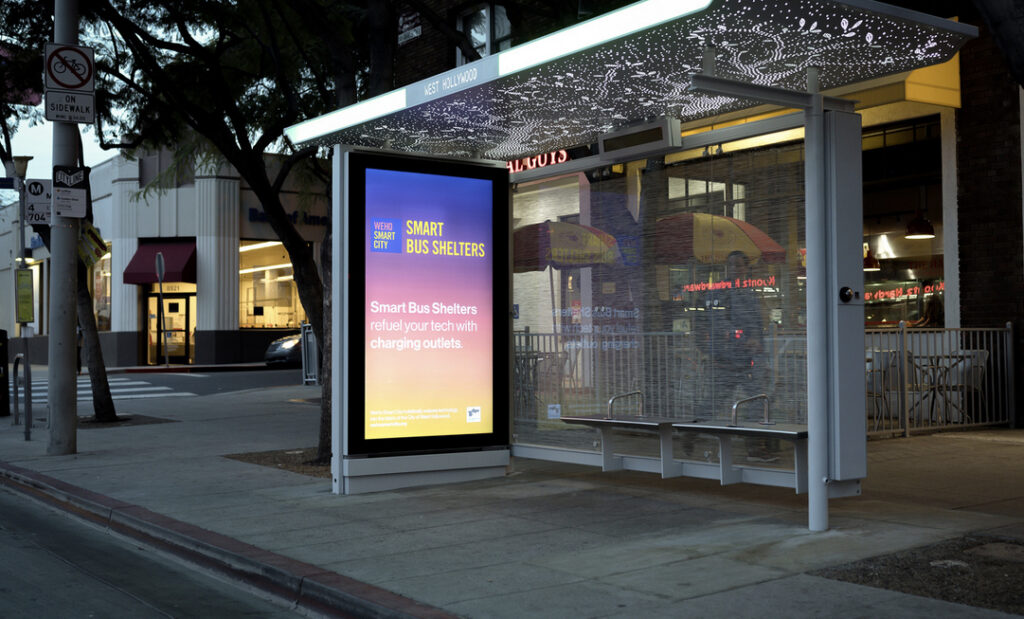 iBeacon transmissions allow digital signs to work with apps. An app detects the Bluetooth transmission and displays appropriate content in the app. This allows the app to react with what's being shown on the sign and even control the digital sign. A way of achieving two way communication is to have the app send messages back to a server that causes new data to be shown on the smart sign:
If you are a smart sign manufacturer, the easiest way to add iBeacon support is to use a USB beacon. All your smart sign needs is a spare USB slot. Once set up, the beacon is usually 'Set and forget' but there are additional interaction possibilities if the smart sign can send out different advertising at different times and thus become a dynamic beacon. This can be arranged by using a USB beacon that can be controlled via a UART COM port. In this scenario the USB port is used for control as well as power.