You might wonder whether USB beacons can be used to enable desktops/laptops or any USB device to receive beacon transmissions.
USB beacons don't work this way and only use the USB connection for power. A few such as the Minew U1 have UART USB serial support that can be used to control the beacon but it still doesn't detect beacons. It beacon only sends and doesn't receive.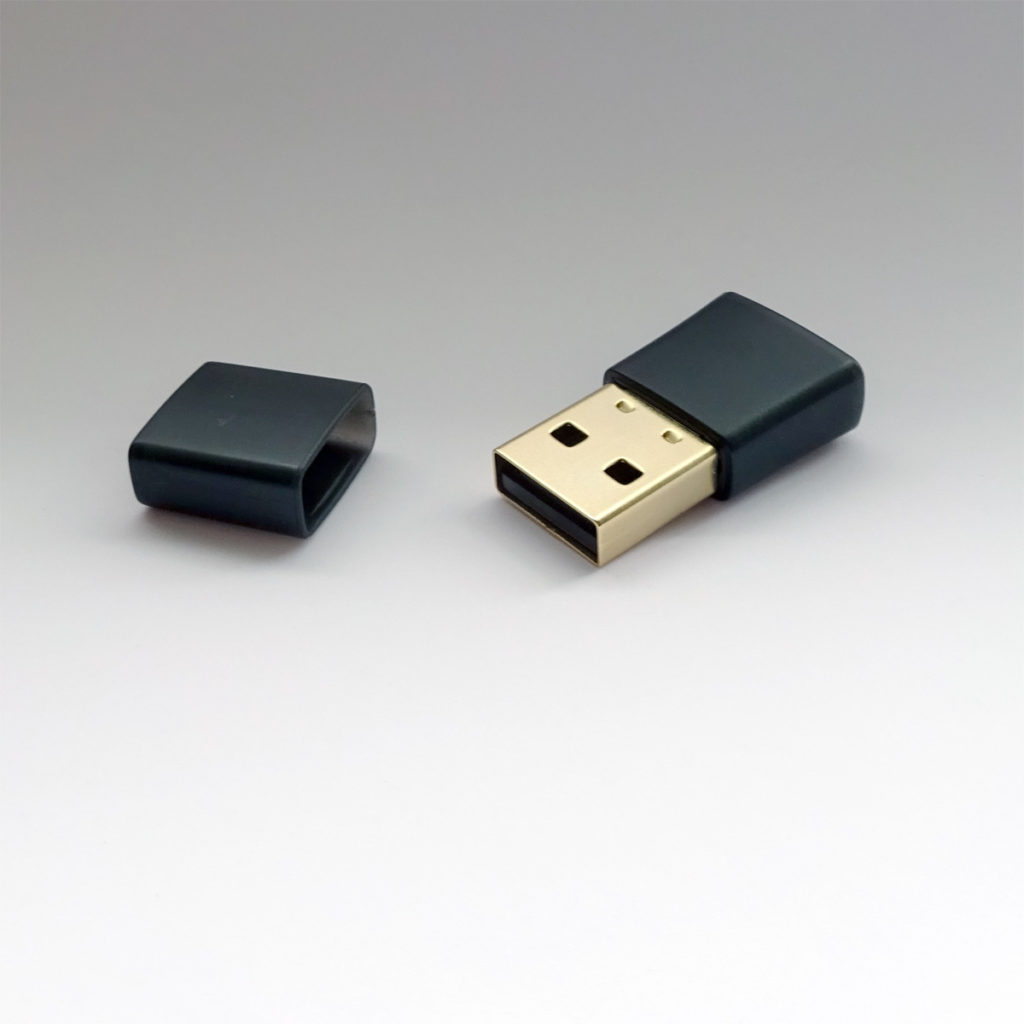 What you need is a 'Sniffer' such as the ABSniffer 528. It scans for Bluetooth devices and sends the data via USB to the device powering it.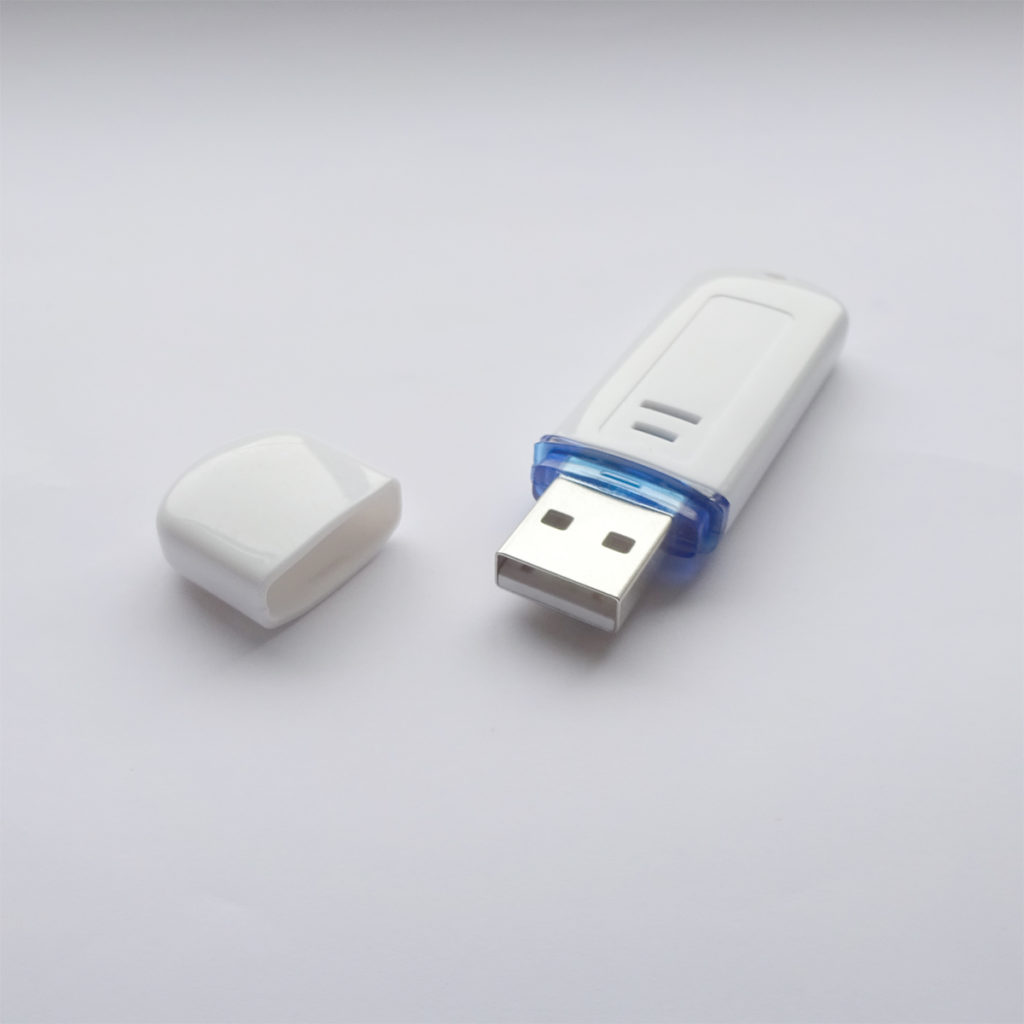 Alternatively, look for a standard Bluetooth dongle that that supports Bluetooth Low Energy (LE) and an associated programming API for ESP32, Raspberry Pi, Windows or Linux.