Since our original post on power measurement in 2016, we have been occasionally providing power measurement services as part of consultancy. Last week we started offering it as separate service orderable via our web store.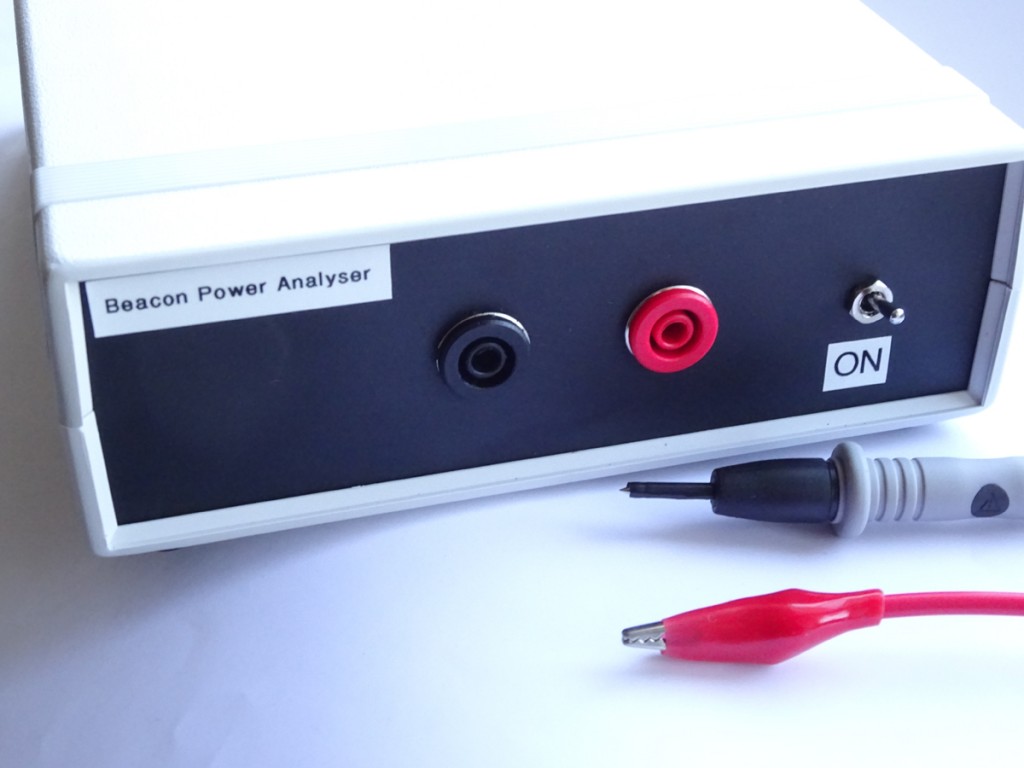 We take a beacon the same as yours, or one you send to us, and measure the actual power use with your specific settings.
Note, however, that if you will be using batteries that have been included with beacons, those batteries will have been used for an indeterminate time in the factory for soak testing the beacon. You will need to use new batteries to obtain the maximum battery life.