We have the new YJ-17076 USB UART Beacon in Stock. This beacon has been designed for IoT applications in that it includes a USB to UART chip and uses the NRF52832 that has lots of spare memory for use in more ambitious applications other than just advertising.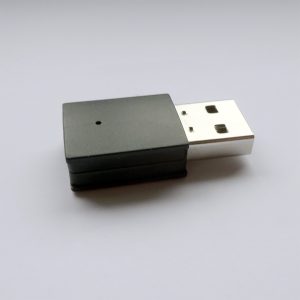 The CP2104 USB to UART chip allows you to  create solutions that connect to other devices (desktop, laptop, single board computers) via USB to receive or send UART commands.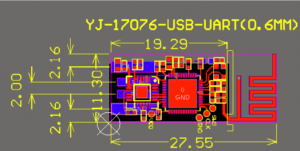 This beacon comes disassembled for ease of programming: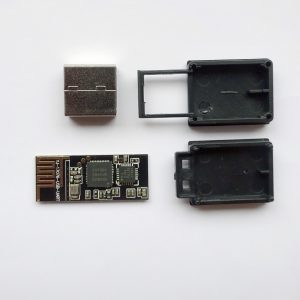 The Nordic NRF52832 chip can be re-programmed using Nordic tools and software to implement, for example, custom advertising schemes, custom Bluetooth services or Bluetooth mesh.