DEWALT have a new Bluetooth beacon, the DCE042, that provides tracking of hand power tools.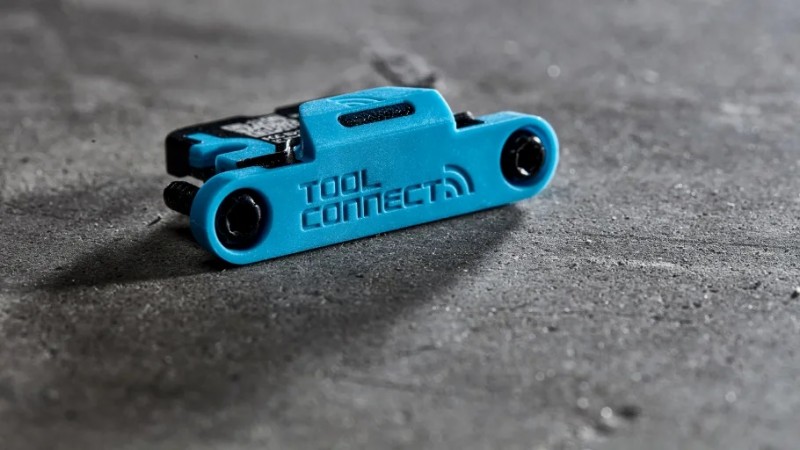 It works with the Tool Connect System, on web or mobile, to track, assign, and manage tools to save time, improve productivity and reduce costs due to lost tools.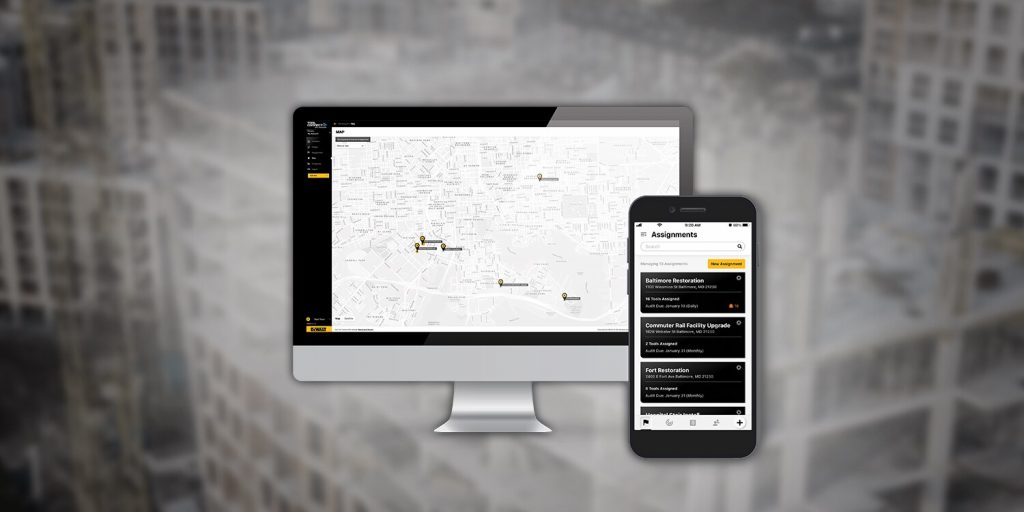 ---
Several years ago we provided consultancy for a similar system developed by AddMobile (since been acquired by Infobric Group). The use of beacons in construction poses challenges related to the internal physical construction of beacons beyond them having to be rugged and IPX rated. Care also needs to be taken to design systems for efficient battery use so that device battery management doesn't become a burden for users.