Last month we wrote about how the TON9108 had added 'beta' support for Eddystone. We are please to say the problems we found have been fixed and we now sell this beacon in our simultaneous category.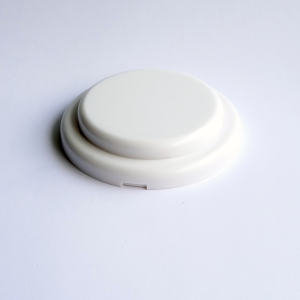 The only caveat is that you must use the latest version v1.2 of the Android configuration app (iOS coming soon) and you might need to upgrade the beacon firmware (to v1.32 supplied by us) if you come across a problem with the beacon not setting your particular URL correctly. More details are in our Iotton technical area.
To set up simultaneous transmission, access the BeaconFlyer app menu and select 'Broadcast mode'. You can then select iBeacon and/or Eddystone-UID and/or Eddystone-URL. After you have done this, tap on 'Done' then 'Modify'.