We are sorry to say the Iotton TON9108 is no longer being manufactured. This beacon has been very popular because of its low cost and top build quality. We only ever had one of these beacons returned faulty.
This beacon was particularly popular for large rollouts due to the savings in cost. However, we think the cost might have been it's eventual weakness as it wasn't sustainable for the manufacturer. Purchase while you can as we won't be getting any more in stock.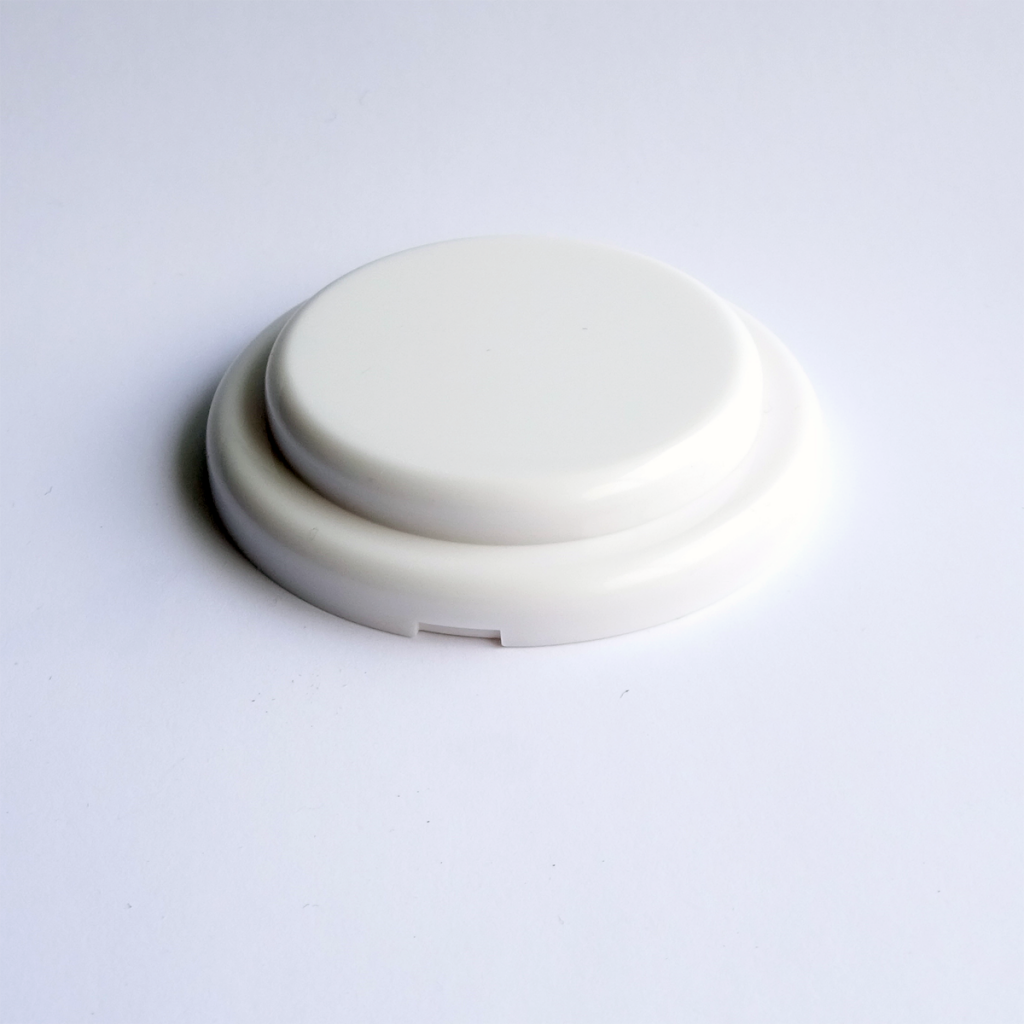 We are talking with manufacturers to source an alternative, similarly priced, beacon. Watch this space.
Update: The Feasycom FSC-BP103 is our replacement low cost beacon.