We have a new case study on our consultancy for Royal Museums Greenwich on the Cutty Sark.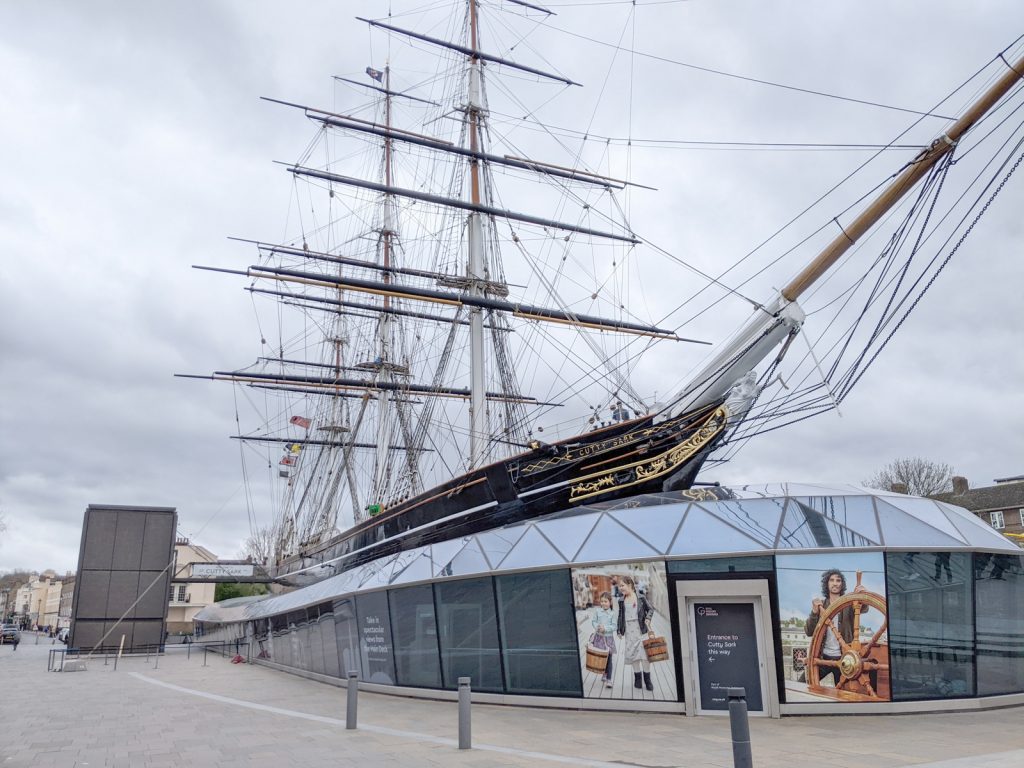 Royal Museums Greenwich wanted to locate visitors as part of their forthcoming Cutty Sark Alive Augmented Reality (AR) experience.
---
Use our consultancy to help prevent problems that should have been known prior to commencement. Otherwise, 'unknown unknowns' can lead to project failure or force pivoting in less desirable directions. A small initial study prevents expensive and embarrassing mistakes.