GroupMe is Microsoft's free messaging application that works across HoloLens, PC and mobile devices. GroupMe is published by the Skype part of Microsoft.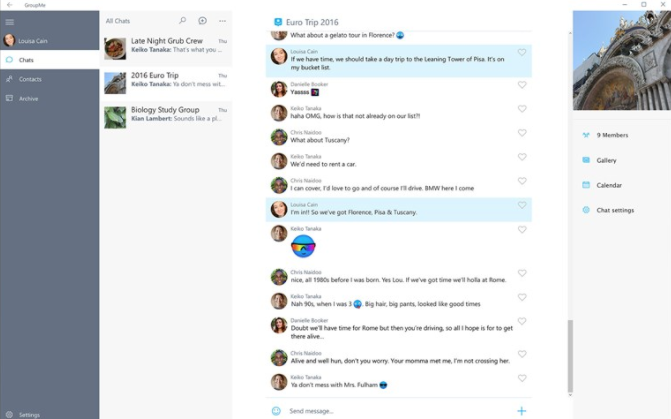 We recently learnt that it's possible to use iBeacon to add members.
This is another example of an application adding iBeacon support as a side feature as opposed to using iBeacon to drive the main purpose of the application. Applications can gain ease of use by using iBeacons for locating.