WhosOnLocation is a system that monitors the movement of people through buildings and work sites. It allows you to track visitors, contractors and employees providing for the security and safety of sites.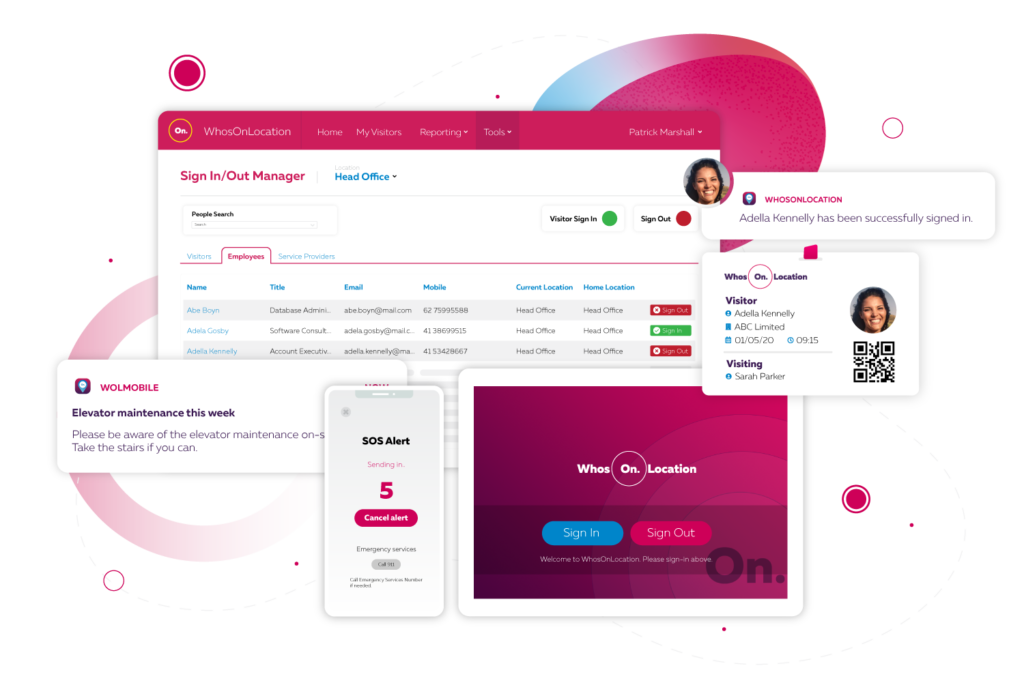 The system can use Bluetooth iBeacons to automatically sign people in and out: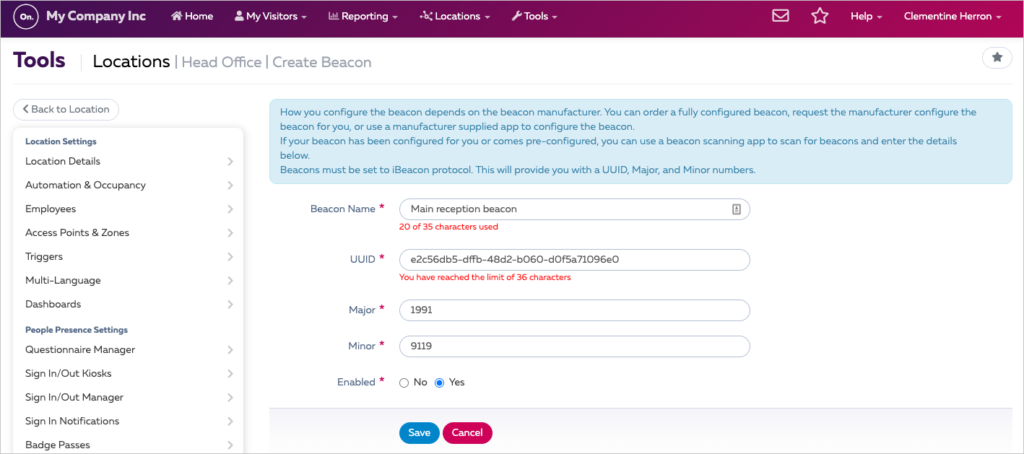 View the WhosOnLocation help desk article for more information how to set up beacons.