We now have the RF Star range of beacons in stock. RF Star was one of the first companies to manufacture Bluetooth LE beacons and is a Texas Instruments IDH (Independent Design House).
We have the small RF-SM-S01 and even smaller RF-SM-S02 modules as well as the Beacon Box and Beacon Dongle: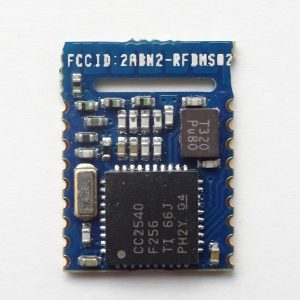 RF-SM-S02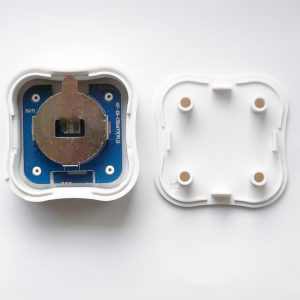 Beacon Box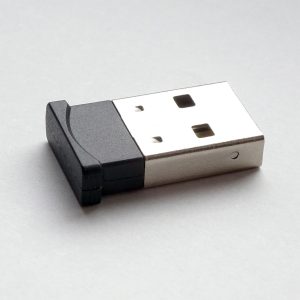 Beacon Dongle
These beacons provide Bluetooth GATT Services/characteristics to change the iBeacon name, UUID, major, minor, broadcast interval, power, connectable, on and off times. Settings can be changed using generic apps such as Nordic nRF Connect (on iOS and Android) and LightBlue Explorer (on iOS).