There's a new Mr Beacon video interview with HT Snowday, VP of Innovation and Technology Development at Midmark RTLS. Midmark and HT are formerly of Versus Technology who were acquired by Midmark in Aug 2018.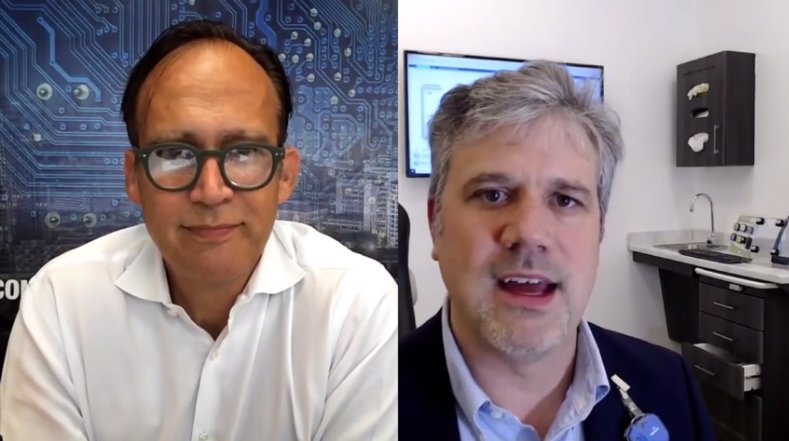 Midmark RTLS uses a combination of infra-red, 433Mhhz RF, WiFi and Bluetooth to provide tracking of healthcare assets, care givers and patients. It allows medical equipment to be located quickly, key things such as IV pumps to be effectively distributed (par levelling) and the location of care staff and patients to be controlled and monitored. The Bluetooth part of Midmark RTLS is used more for wayfinding using powered, static beacons to mark locations. Systems also allow for health workflow processes including self-rooming to reduce waiting and queuing for care.
Healthcare is increasingly being provided at outpatient rather than inpatient treatment. This is leading to more clinics and treatments centres and the need for technical sophistication to efficiently process patients.
No mention was given to other crucial healthcare usecases we have come across at BeaconZone such as tracking (and temperature) of valuable medicines, tracking porters, wheelchairs and wayfinding from the hospital limits to reception areas.
Read about Beacons For Life Sciences
Related Posts