Feasycom have a new video showing how to set up the FSC-BP103: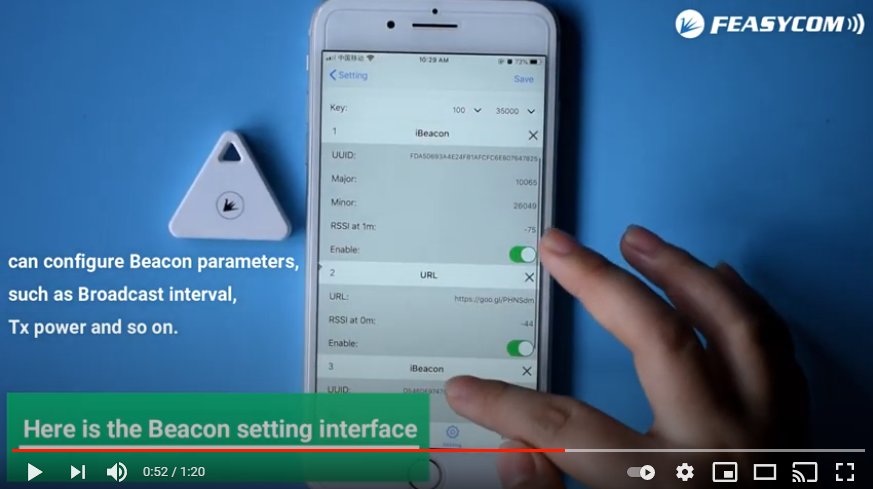 The FSC-BP103 is popular for use on a key ring or lanyard due to its small size (37.8mm x 33.8mm x 7.9 mm).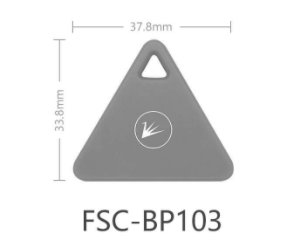 It's also relatively inexpensive allowing it to be rolled out to a large number of people. For example, we have London Queen Mary University Barts Cancer Institute using this beacon with BeaconRTLS to audit room occupancy for Covid. The button is also used as an SOS in the case of lone working.