We recently came across TracerPlus, a system that allows you to scan and collect Eddystone and iBeacon data into forms on iOS and Android.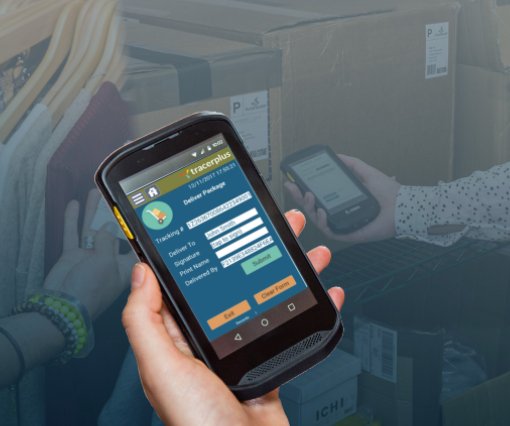 A desktop application builder is used to design the forms: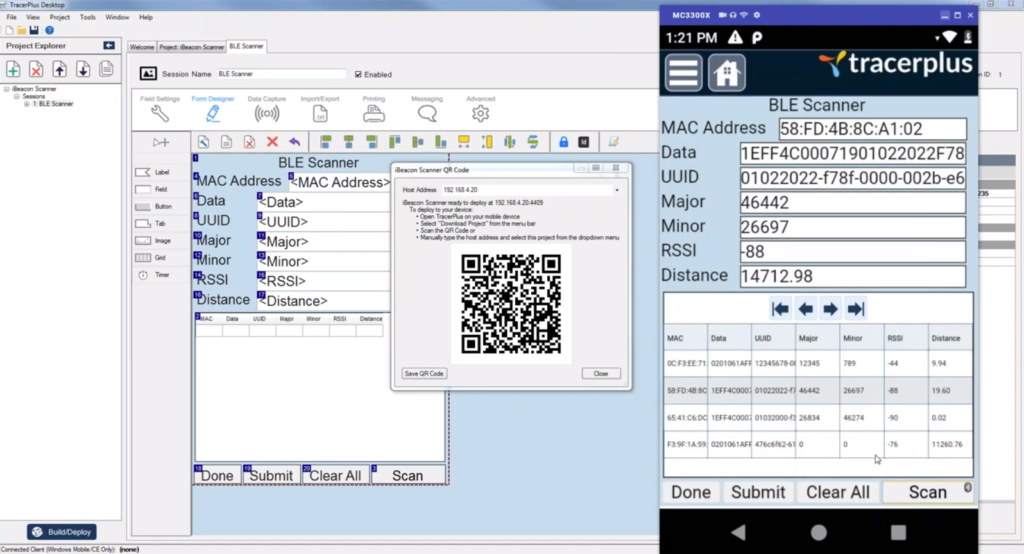 The system can be used to efficiently take inventory and capture additional data from beacons for example, unique identifiers for items, battery life, temperature and URL information.
TracerPlus provides semi-custom mobile applications at a fraction of the cost of custom software.
Related Posts