We have two new sensor beacons in stock. The iBS03TP is a waterproof temperature beacon with a 2m probe measuring -50C to 150C with an accuracy +- 0.5C.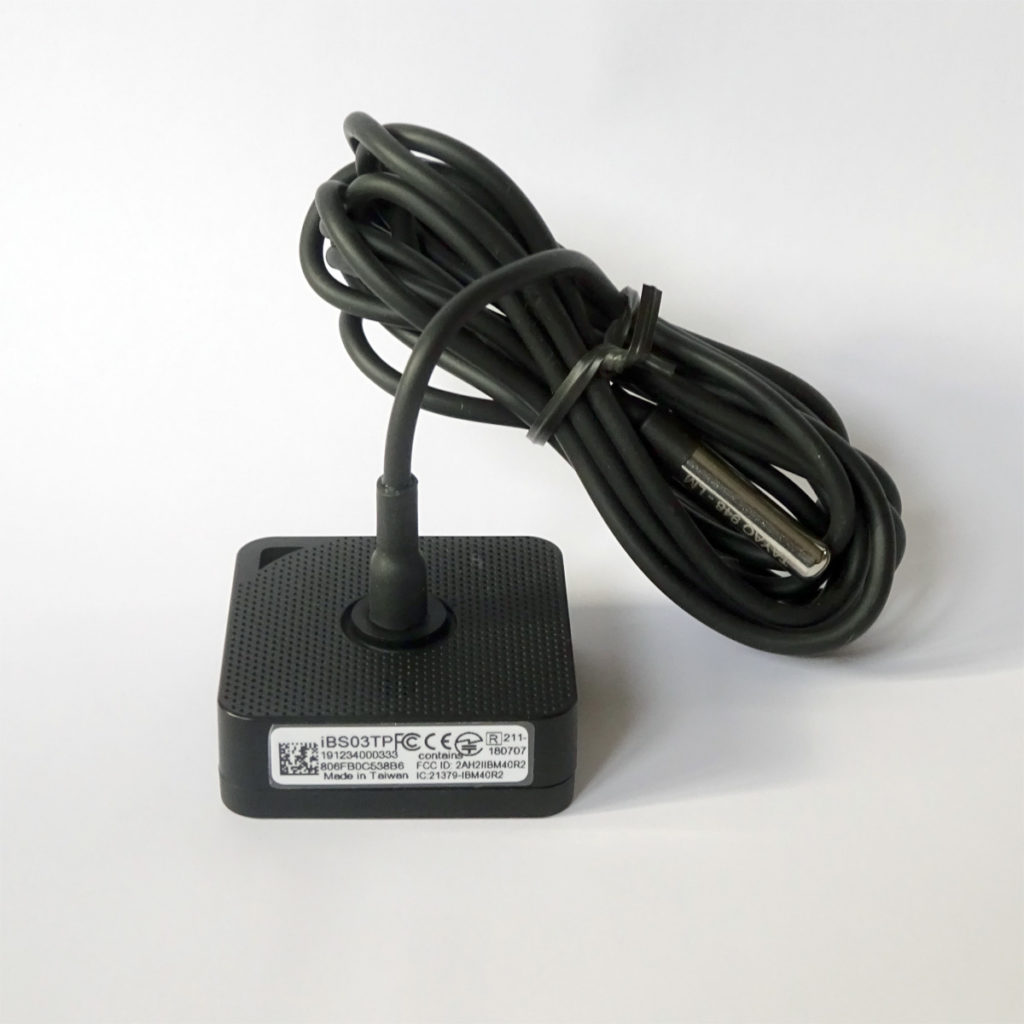 The iBS02M2 measures on/off. This can be a switch or a voltage (0.5v to 50v is 'on').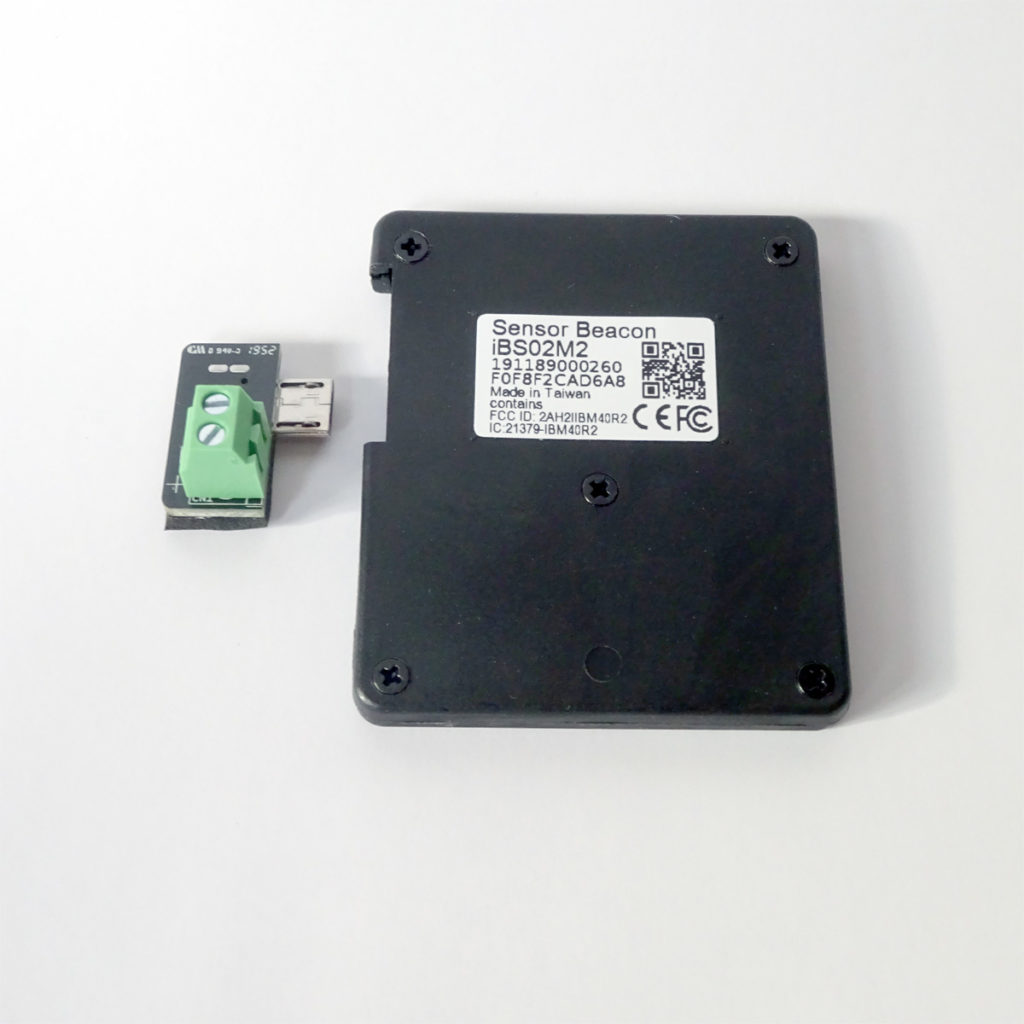 The small PCB with a USB connector plugs into the main unit USB. The terminal block is used connect to anything that provides a switched or voltage output. This makes this beacon suitable for detecting a wide range of on/off scenarios.
Read about Beacon Proximity and Sensing for the Internet of Things (IoT)
Related Posts