There's a video on Facebook where the Spencer Matthews from BBC's Watchdog programme looks into beacons: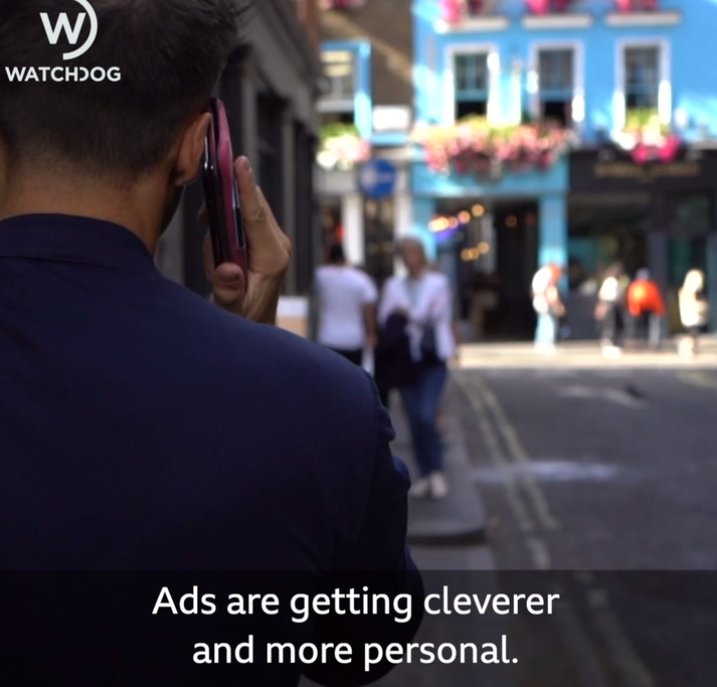 We were contacted by a researcher from BBC Watchdog as they wanted to understand the mechanism and were initially confused as to whether the devices in stores were receiving phone Bluetooth signals or the other way around, phones receiving Bluetooth signals.
What the video doesn't say is apps are needed to see the beacons. In the case of Facebook this will be Facebook app. You can turn off Bluetooth for that app if you don't want to be tracked. However, as the video explains, Bluetooth is only one mechanism. WiFi, GPS and cell tower data can also be used to determine location.
Getting back to beacons, Google has an under-promoted similar mechanism 'Project Beacon' tied to Adwords where you can work out if an ad caused a store visit.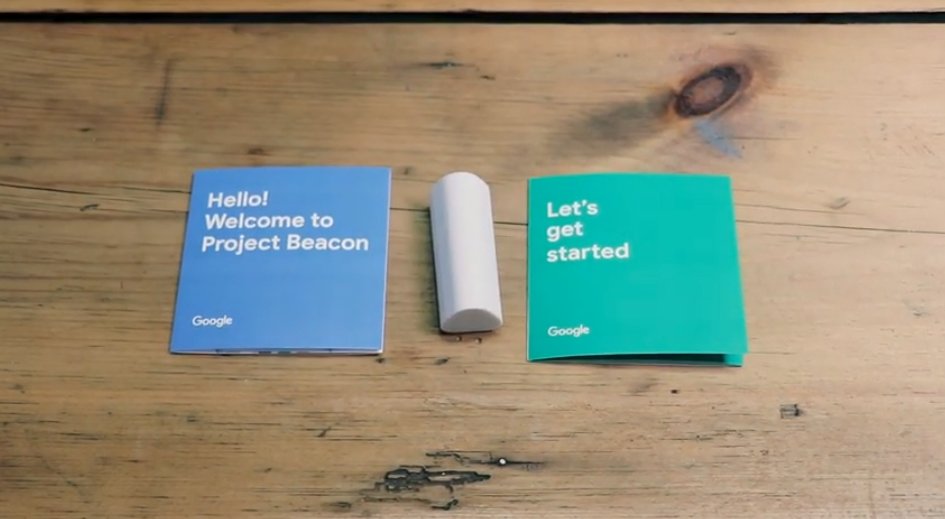 As there's no official web site or information, it's unclear if 'Project Beacon' is still active.
The BBC Watchdog video shows how many consumers see such adverts as intrusive and creepy. As previously with Eddysone URL, marketers are being too blunt, alienating consumers and it's a turn-off. Instead they need to provide useful information and tools, not adverts, then convert the consumer to a sale. Marketers need to put in place marketing that causes the consumer to say, "That's cool, I must tell my friends" rather than "That's creepy".