The demise of Google Nearby prompted some commentators to declare the death of beacons. However, here at BeaconZone we are actually seeing a resurgence of the use of beacons in retail.
Gone are the unsolicited notifications and gone are the 'get rich quick' marketers. The scenarios that remain tend to use beacons as an adjunct to something else rather than being the main solution itself. For example, they are used to provide triggering in CloseComm's WiFi onboarding app used by Subway, McDonalds, BurgerKing and CircleK and NCR.
Beacons are being rolled out to many food retailers, particularly in the USA. They are also taking new physical forms as witnessed by Mr Beacon:

If you are looking for more innovative uses of beacons in retail, take a look at Alibaba's Fashion AI concept store as mentioned in the latest Wired (UK):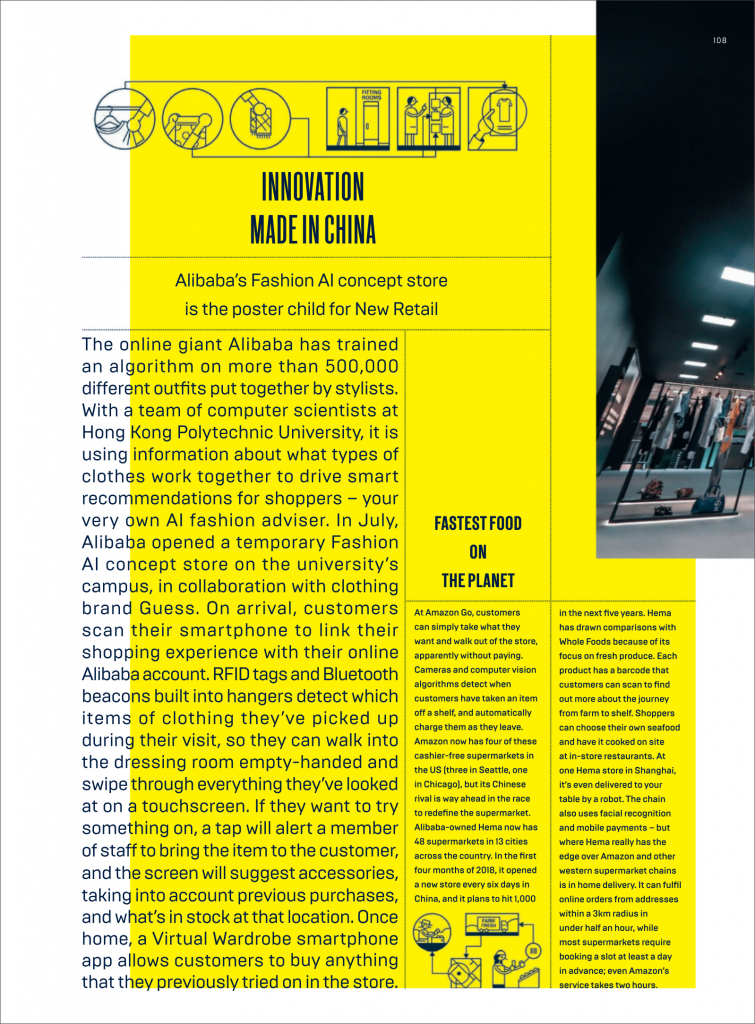 RFID and Beacons are used to detect items picked up during shopping so that customers can collect what they have looked at, have accessories automatically selected and view what's in stock. Once they are home, a virtual wardrobe allows customers to buy anything they saw in store.
Beacons can also be used to enable audit compliance. Eric West, Head of Strategy at IMS has a useful free pdf on takeaways from GroceryShop, the retail industry conference. The pdf also mentions the use of beacons in lighting to drive location-based messages and wayfinding. Also:
"Amazon's 2017 acquisition of WholeFoods was a "tipping point" that ensured all grocery players were speeding up their digital plans."
Read about Beacons for Marketing

Related Posts