Beacons are often placed in shops, offices and other buildings for detection in smartphone apps. Battery powered beacons last from months to years depending on the size of the battery and the transmission power (adjustable). The compromise between battery life and physical range can be avoided if USB beacons are used instead.
USB beacons are powered from an available wallsocket, laptop, desktop or other standard USB socket. Alternatively, they can be powered using an inexpensive mains charger used to charge a smartphone or other device. Powering from the mains allows the beacon to be permanently set to full power with no worry about checking or changing the battery.
The use of mains power also allows for use of specialist beacons that output the maximium legally allowed (Class 1) power that wouldn't be feasible using battery power.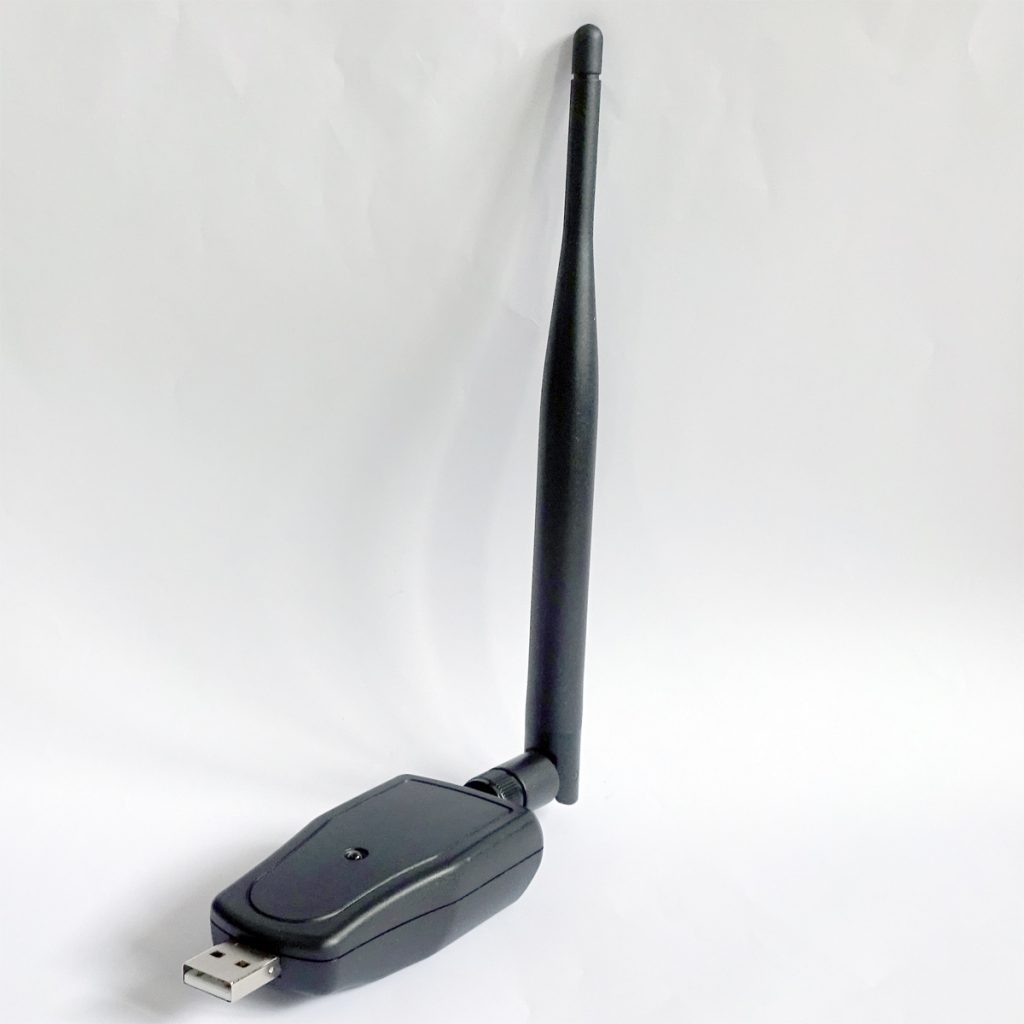 The FSC-BP109 can be received up to 1000m on Android and 4000m on iOS.
Related Posts