Asahi Kasei Microdevices Corporation has announced the AK1595. As with the previously mentioned AK1594, it works without a System on a Chip and provides Bluetooth transmission using very low power.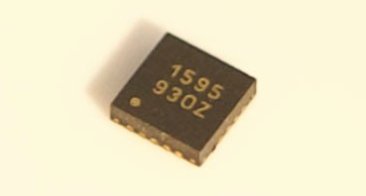 Instead of setting the advertising via EEPROM programming like the AK1594, the AK1595 is controlled via UART or I2C making it suitable for variable data transmission scenarios.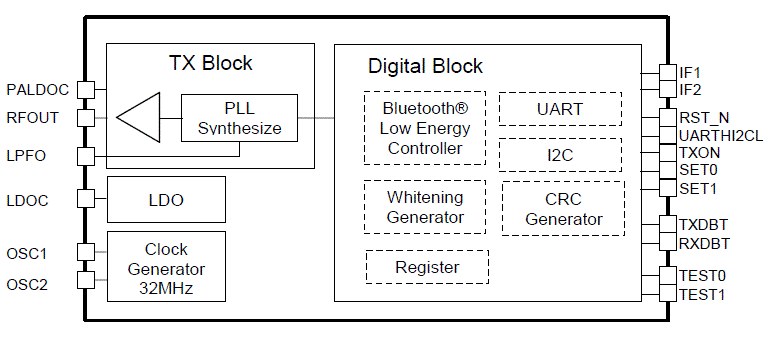 We expect the AK1595 will be particularly useful for energy harvested applications.
Related Posts