Mouser has a free ezine called 'Methods' (pdf) that has in-depth articles on the latest advances in Bluetooth.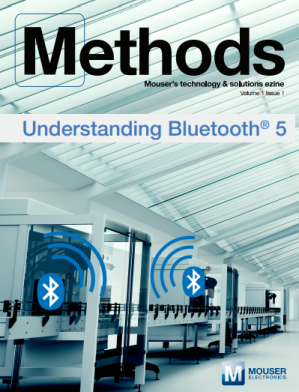 Steven Hegenderfer, Director of Developer Programs at Bluetooth SIG explains how Bluetooth 5 will enable design engineers to pioneer innovative solutions. Steven Keeping shows how Bluetooth has evolved and Barry Manz explains Bluetooth Mesh Networking and beacons.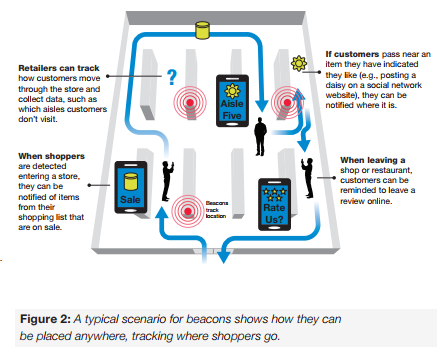 Read more about Bluetooth mesh on our web site.
Related Posts