After about a month of waiting, we have had a consignment of Sensoro beacons come in which means we now have ample stocks of the SmartBeacon-4AA.  We were impressed when we found that this beacon would last 7.7 years on 4 standard alkaline batteries.
We have had a few customers asking about the Yunzi so we also now have some samples in stock.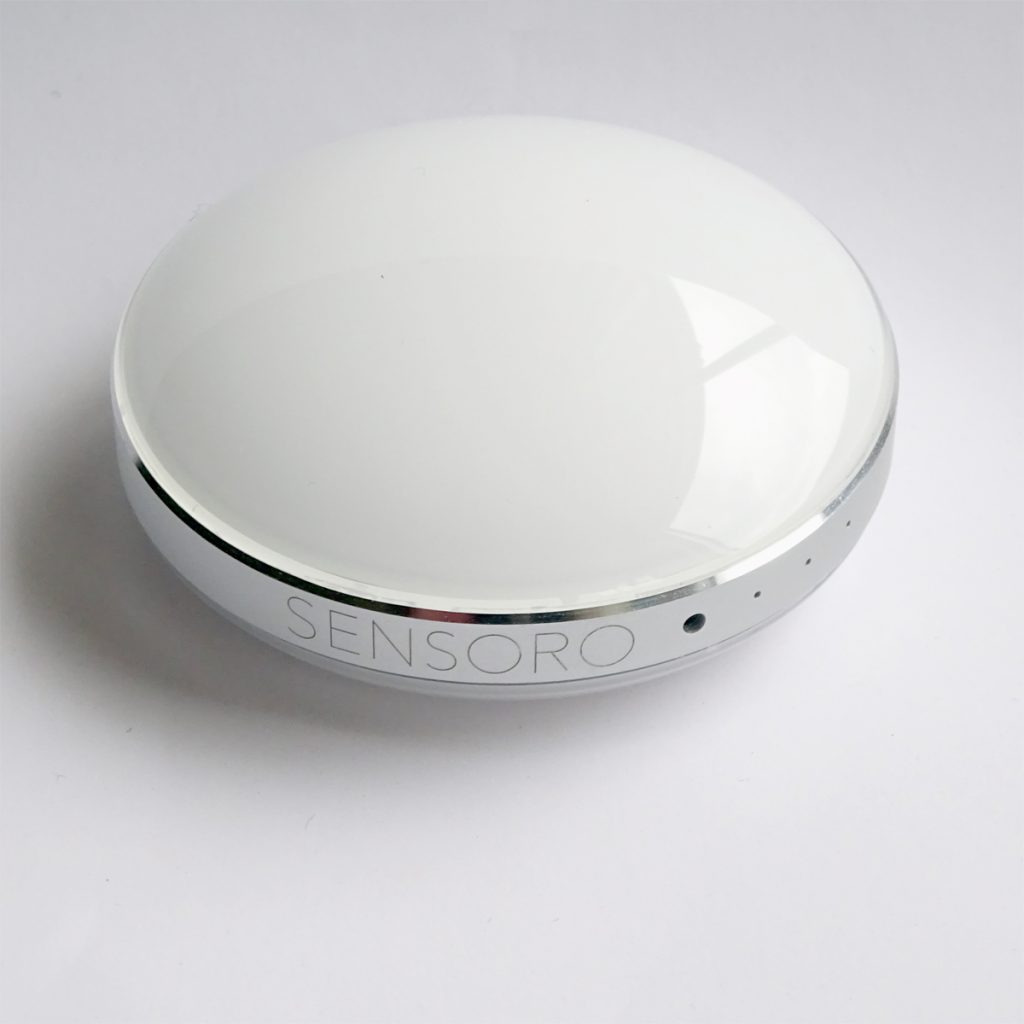 The Yunzi is probably the most attractive beacon available and is great for demos where you need to impress. It also has a high specification including simultaneous iBeacon/Eddystone transmission, accelerometer, light and temperature sensors.
Sensoro will also be supporting Eddystone-EID via a firmware update.