There's new research into Developing a Solution for Mobility and Distribution Analysis Based on Bluetooth and Artificial Intelligence.
The paper describes an efficient solution for locating, tracking, analysing distribution and flow of people and/or vehicles. Filters and algorithms including artificial intelligence and angle of arrival (AoA) were employed.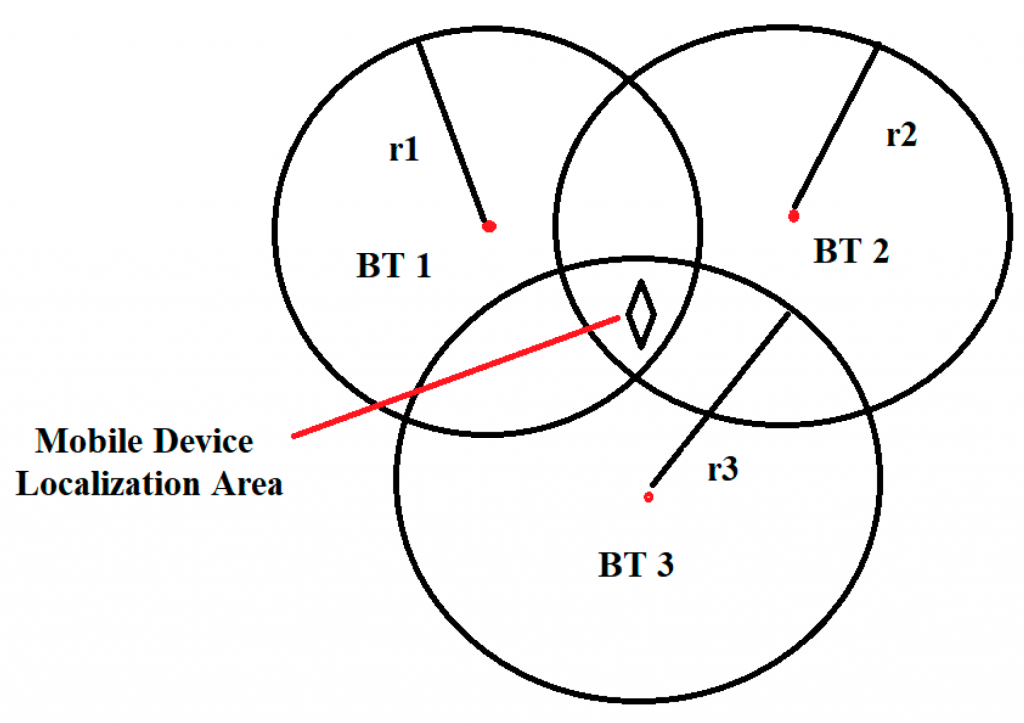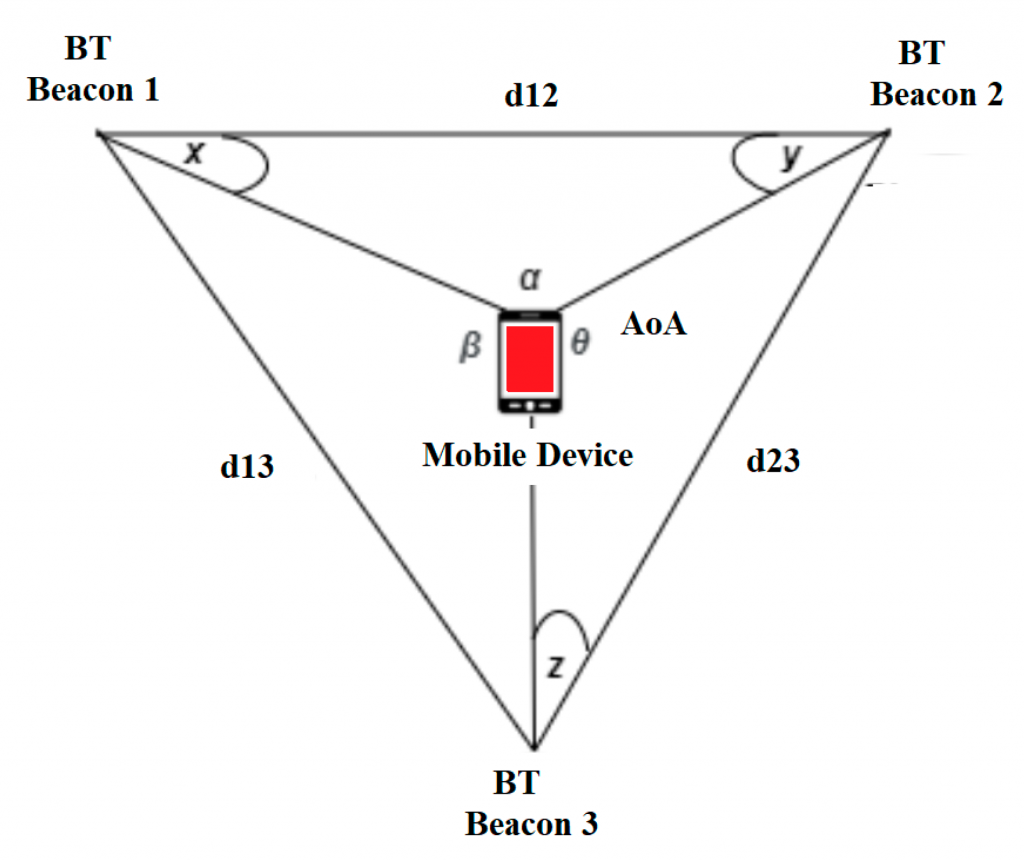 The resultant system provided for analysis of location, traffic flow and passenger movement along routes.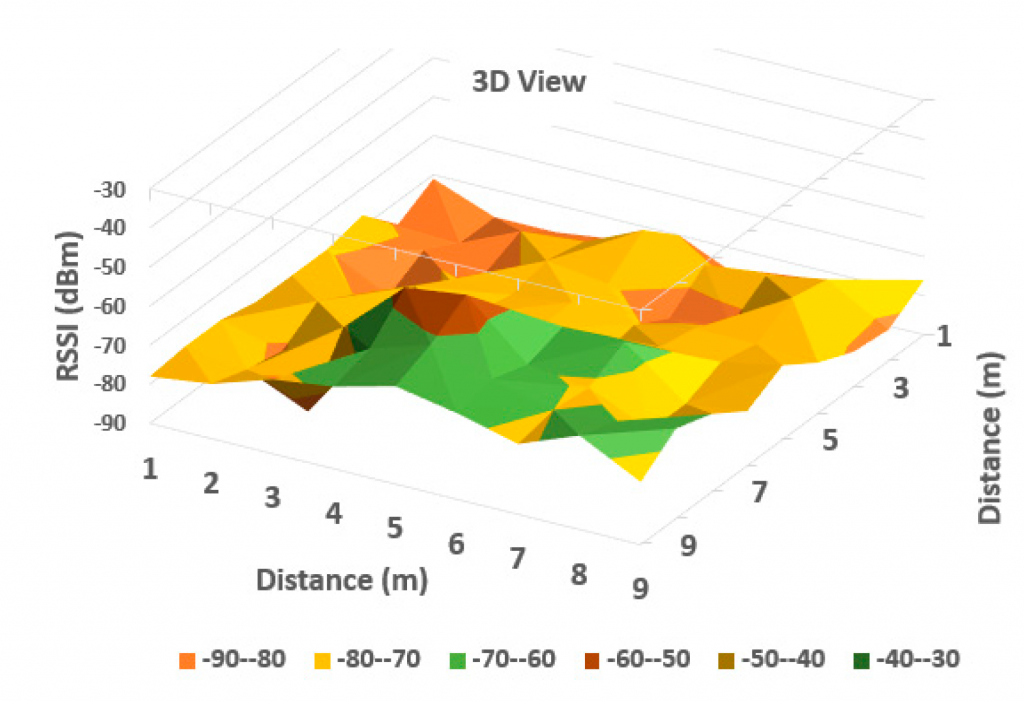 The researchers found that accuracy was improved when multiple measuring stations were used. Improved positioning was achieved using geometry algorithms (Voronoi) and the k-mean cluster algorithms. Artificial intelligence allowed for deeper analysis of the data for more accurate positioning, trajectory estimation and density evaluation.
Related Posts