We have been using UPS shipping for just over a month now and have just refined our shipping options based on past customer orders and our costs. UPS offer two main services, UPS Standard that goes by road and UPS Express that goes by air.
We have found that UPS Standard to some European countries is taking 5 to 6 business days which we can now improve on for some countries. For Italy, Spain, Austria, Finland, Greece, Denmark and Sweden we now always send by UPS Express (by air) for a similar cost as was the case for UPS Standard. This has a delivery time of 1 to 2 days to most business areas.
UPS Standard goes via the new London Hub that shows as 'Stanford Le Hope, United Kingdom' in the tracking. This is UPS's largest single infrastructure investment outside of the United States. View the video: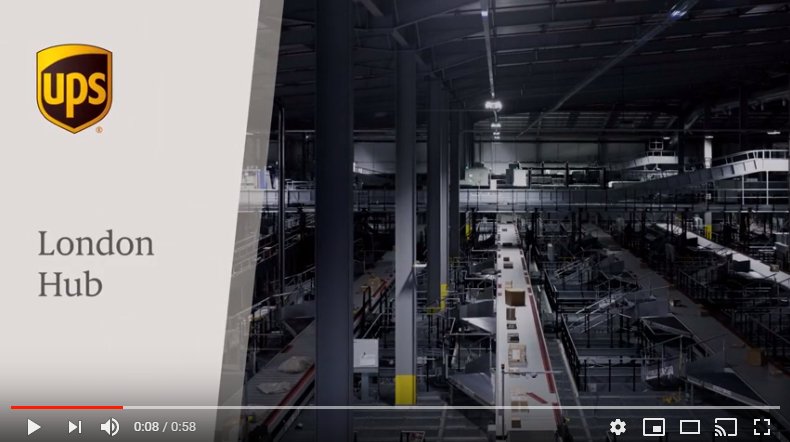 The London Hub is 32,000-square metres in size and has a capacity to process up to 28,000 packages per hour. It's part of UPS's $2 billion infrastructure investment programme in Europe.
UPS Express gets to via East Midlands airport by the evening of the day it is picked up from us and shows as 'Castle Donington, United Kingdom' in the tracking.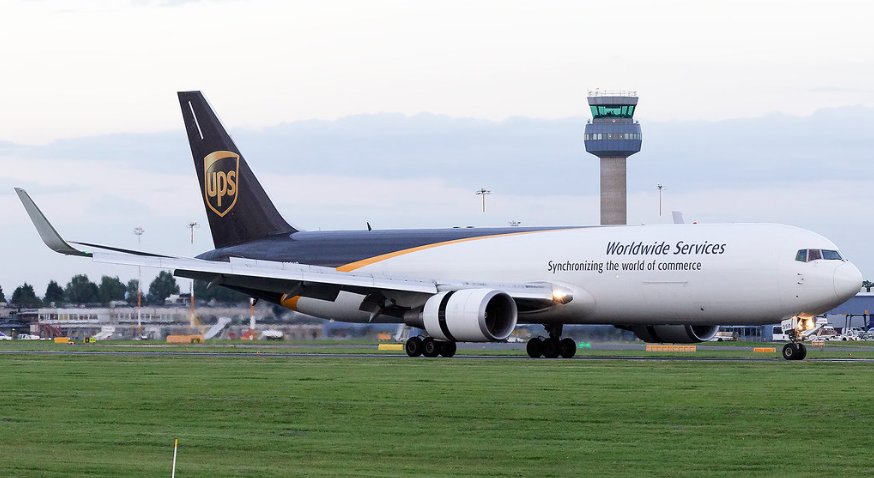 Freight flights leave every evening to Europe and North America that are delivered in 1 to 2 working days to Europe and 2-3 days to N America.
View the shipping page for a summary of delivery costs and time scales.