There's new research by Sotirios Kontogiannis and Christodoulos Asiminidis of University of Ioannina, Greece on A Proposed Low-Cost Viticulture Stress Framework for Table Grape Varieties.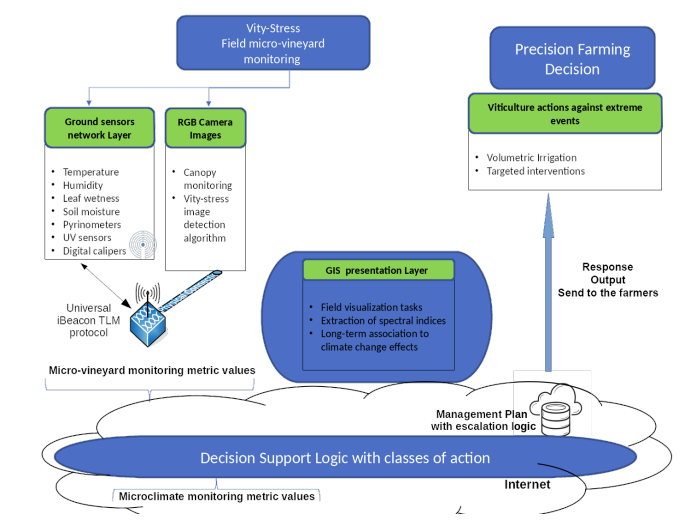 The system automatically monitors vine stress to provide real-time surveillance and alerts. It identifies specific areas for irrigation, thereby saving water, energy and time.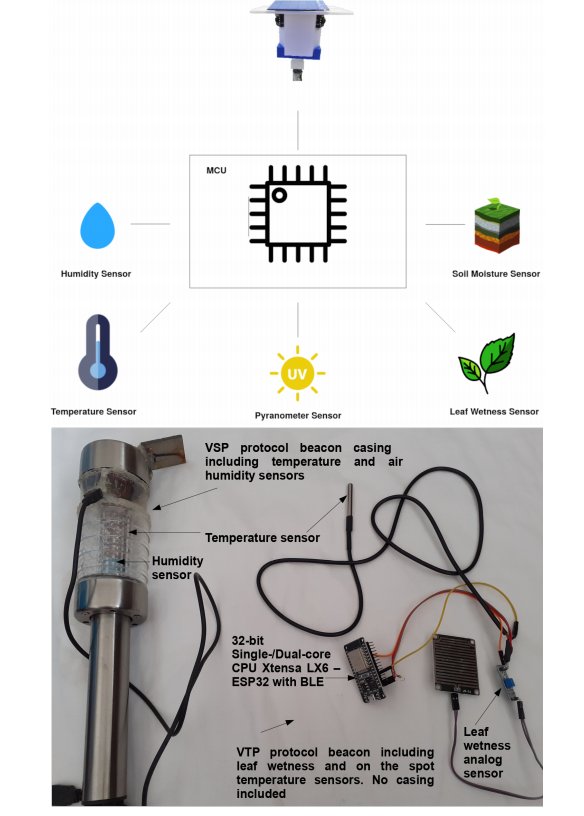 The Bluetooth iBeacon protocol is used to relay temperature, humidity, UV levels and soil moisture levels. The authors modified the standard iBeacon protocol, using the existing iBeacon minor and major fields to encode the telemetry data.
Related Posts