The Department of Biosystems Engineering, of the Poznan University of Life Sciences in Poland has new research on Beacon in Information System as Way of Supporting Identification of Cattle Behavior.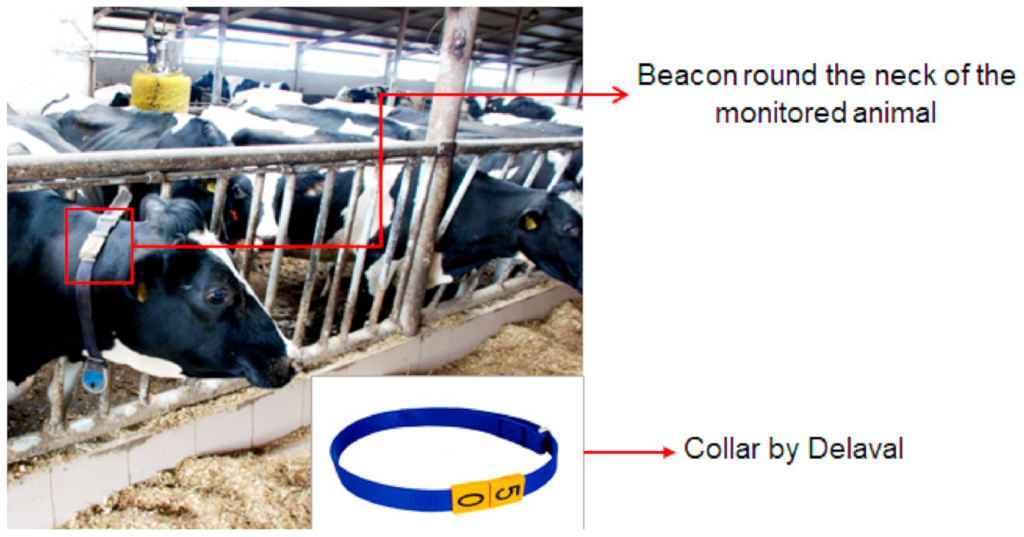 Researchers identified the behaviour and physiological state of milk cattle using beacons and combined this with data from weather forecast stations.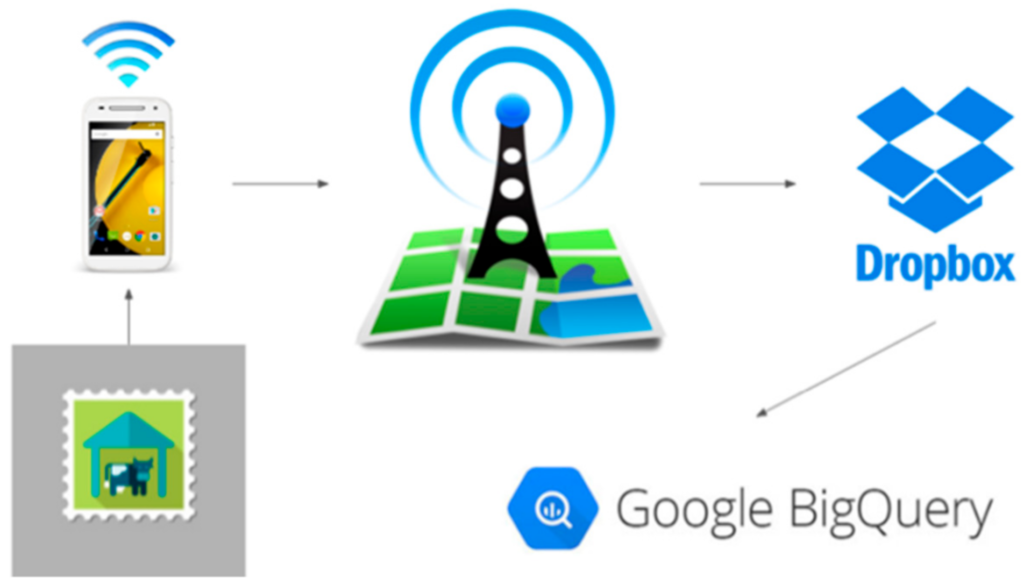 Changes of motor activity of cows were recorded on the 24hr characteristics and registered during the period of cattle heat. Motorola smartphones were used as base stations to collect and process the data.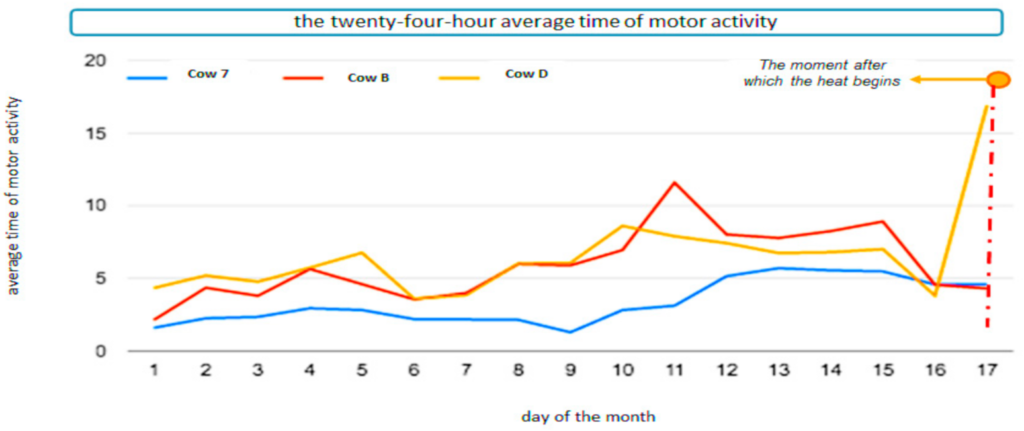 The researchers succeeded in collecting and processing data from beacon devices that provided an alterative to traditional pedometer-based solutions.
Related Posts