Apple announced AirTag this week. Many commentators are asking what's different or better than Tile and other Bluetooth trackers. Some are even asking why Apple is such an innovative company.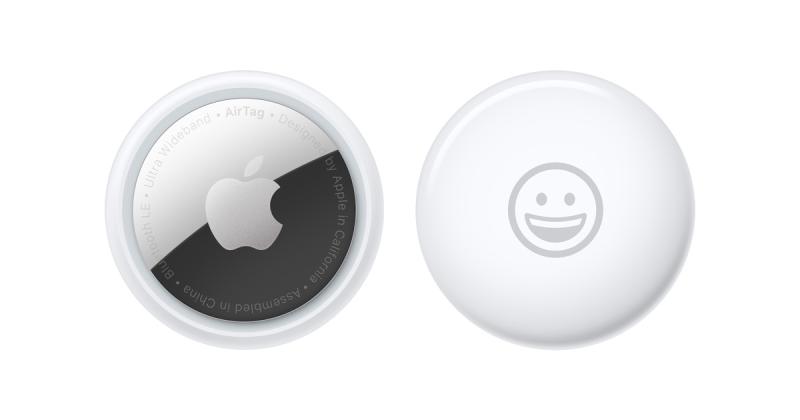 While the accuracy of finding is better for the relatively few Apple iPhones that have the Ultra Wideband (UWB) U1 chip, this isn't likely to be the main advantage and will in any case be lost on most potential buyers. Similarly, Apple's claim that it's private and secure is unlikely to be important or seem significant in most scenarios.
Instead, the power of the AirTag will not come from the technical aspects of the physical AirTag but from being part of the Apple ecosystem. The problem with Tile and other trackers is that the range is only local, typically about 50m. When tags are lost away from the vicinity the system relies on other users to detect your tag. This previously hasn't worked because there haven't been enough users. The power of the AirTag will be the reach of the Apple device network that no other tag manufacturer will be able to match.
This isn't to say AirTags will replace iBeacon and Eddystone beacons. AirTags are only for tracking and are more for finding personal things rather than say assets in a warehouse or factory. AirTags only identify and don't sense like sensor beacons. While they can be seen by Bluetooth gateways, the privacy and security features will thwart identification and use in real time locating systems. AirTags are only a very small, proprietary and closed part of the tracking and sensing ecosystem.
Related Posts