Inside every Bluetooth sensor beacon is a System on a Chip (SoC) that's a small computer that runs code. Dialog Semiconductor, the manufacturer of the SoC in some beacons, has just announced the world's smallest (2.0mm x 1.7mm) and most power-efficient Bluetooth 5.1 SoC the DA14531.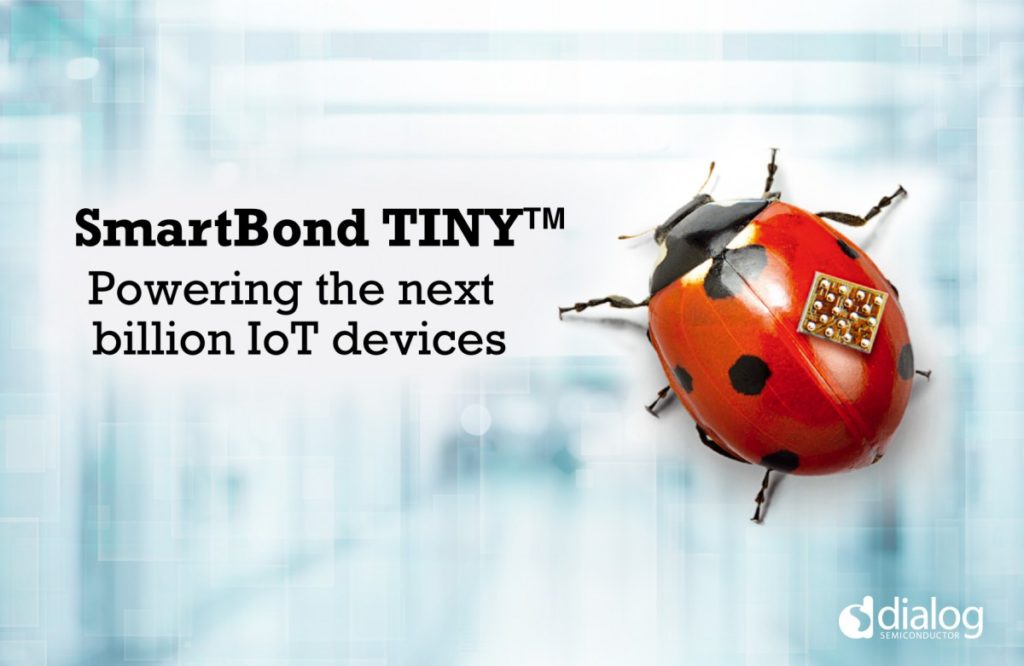 The high level of integration means it only needs six additional electronic components and a power supply to make a complete Bluetooth low energy system. It's expected to bring SoCs down to $0.50 in high volume.
While beacons tend to be limited by battery size rather than SoC size, the reduced price might bring downward pressure on cost. The small size is of more use in power harvesting/wearable scenarios such as printed Bluetooth sensors, connected injectors, glucose monitors and smart patches.
Related Posts